Featured Quizzes
Recipes in the 'Hot Sandwiches' category
51 results found under: Hot Sandwiches
11.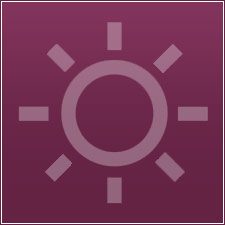 All chicken salad is not created equal. This pared down version of a normally fattening favorite is served on panini, making it even more appetizing.
12.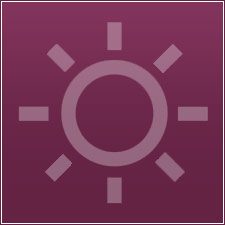 Ready to get your bbq on? These golden bratwursts are a real crowd pleaser that are served on a roll and covered in your favorite toppings.
13.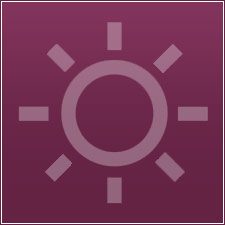 Sure guacamole and franks make for strange bedfellows, but that doesn't mean they can't make beautiful music together. Let's be frank -- you're gonna live this dish.
14.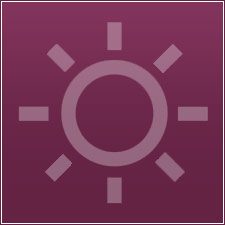 When it comes to cheeses, you shouldn't have to settle for one. The more, the merrier. This bacon and cheese sandwich is a mouthwatering medley that's sure to satisfy.
15.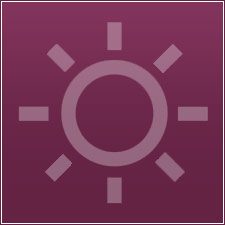 It's the Cadillac of sandwiches. We're talking about the ultimate sub, loaded with turkey, cheese, avocado, garlic and much more. Give it a try today.
16.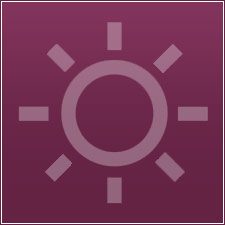 Talk about a sandwich that will melt in your mouth. This meat and cheese medley is the real deal that's sure to become a family favorite.
17.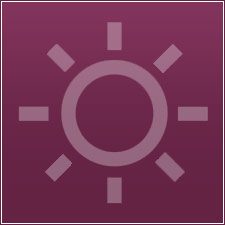 These baked buns are a perfect appetizer and come complete with pepperoni, tomatoes, black olives, mozzarella, Parmesan cheese and Italian dressing. It's like stromboli without the difficult preparation.
18.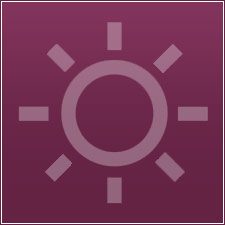 Forget putting the pedal to the metal -- put your fork to the pork. These tender vittles will go a long way, making up to 16 servings. And did we mention the scrumptious sauce puts those other store-bought brands to shame?
19.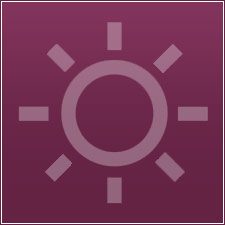 Where there's smoke, there's this super sausage dish. Prepared with onions and peppers, this baked sausage dinner is a BBQ delight.
20.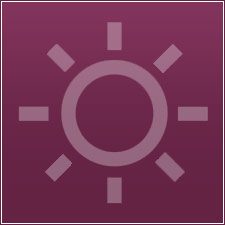 Hungry for a hearty country meal with some fabulous fixings? Go fish, as in catfish. This broiled catfish sandwich will a surefire winner.