Featured Quizzes
Recipes in the 'Hot Appetizer' category
179 results found under: Hot Appetizer
71.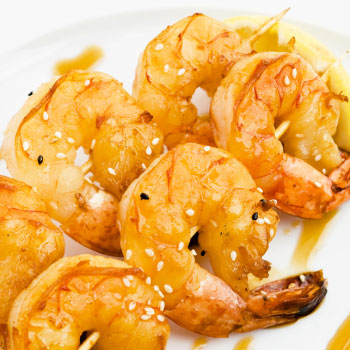 Some shrimp contain natural sodium, so there's no reason to add more. This healthy and hearty grilled shrimp tips the scale in the lite direction.
72.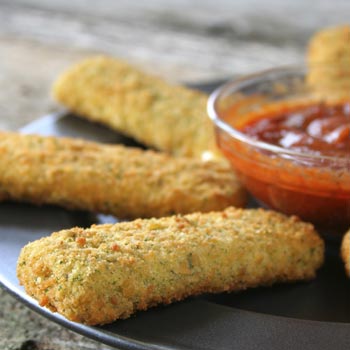 Stick it to your guests with these great fried cheese sticks. Great for kids and adults alike, you can't go wrong. Did we mention they're healthy?
73.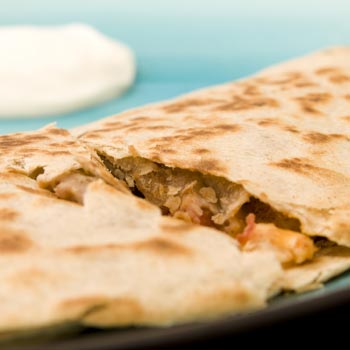 To err is human, but to eat well is divine. There's no need to run for the border when you've got this Mexican meal on your side. Serve these heavenly mushroom and chicken quesadillas with sour cream and salsa.

74.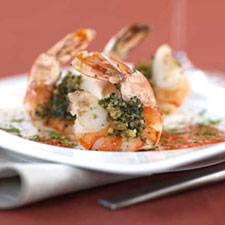 Stuffed shrimp can make a great appetizer or a satisfying entree. Enjoy a plate of these mouth-watering gems.
75.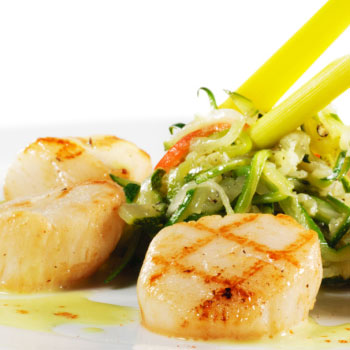 Dreaming of a creamy scallop surprise? You'll be swimming in delight when you take your first swallow of this seafood surprise. Serve with pasta, potato or rice.
76.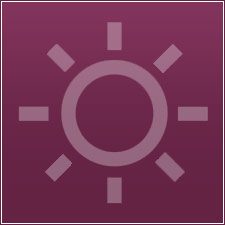 A delicate taste of pastry stuffed with melted Brie cheese and hot fruit. You can use crescent rolls. Wrap the dough to cover the cheese and bake.
77.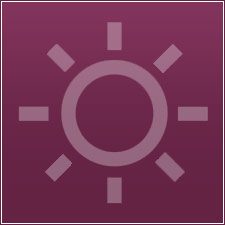 These tasty little tarts are nice and you can use a variety of fillings and arrange them on an attractive platter.
78.
If you can mash potatoes, you can whip up a batch of these gourmet knishes. Try your hand at this appetizing dish. It's as good as any deli offering.
79.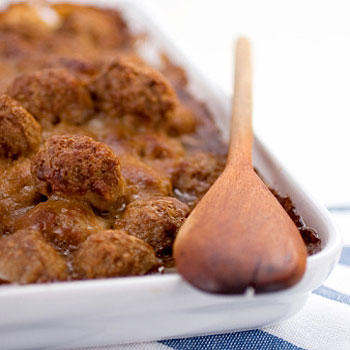 The only thing small about these mini meatballs is their size. Chock full of big flavor, you can enjoy these beefy treats as an appetizer, a snack or a mouth-watering meal. You decide!
80.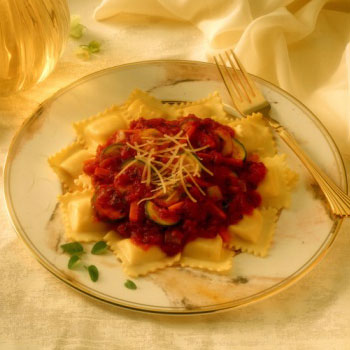 Move over Chef Boyardee -- there's a new cook in town, and that cook is you. You'll have no problem serving up these deep fried raviolis that are sure to win over your pickiest eater.