Featured Quizzes
Recipes in the 'Hot Appetizer' category
179 results found under: Hot Appetizer
41.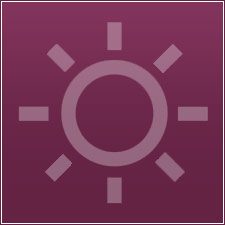 These tiny quiches pack a huge and tasty punch. Ideal for a light breakfast or party appetizers, you can swap out the ham for bacon or mushrooms and make a variety of these bite-sized bombshells.
42.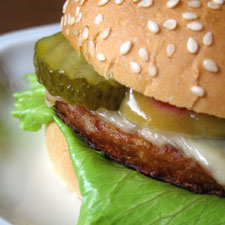 This Palestinian-inspired dish is great with whole-wheat pita bread! By combining falafel mix and turkey breast, the end result is a mind-blowing, mouth-watering experience that puts the basic burger to shame.
43.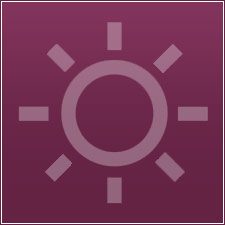 Serve this East Indian dish with hot rice and your favorite vegetable. For those individuals looking to bypass meat and chicken, this is a great option for going vegetarian.
44.
Palak Paneer is a traditional Indian dish that doesn't disappoint. Although it may seem like an exotic recipe, you'll have no trouble making a batch in the comfort of your own home. You're sure to love every last bite.
45.
When you're searching for an appetizer or side dish that won't make you cry, prepare a batch of onion fritters. Talk about a dish that has plenty of appeal. These are the perfect complement to almost any dish. Dive in.
46.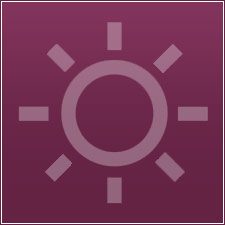 Flex your mussels with this great Greek dish. Steamed in a white wine and yogurt sauce, this stellar seafood meal will go amazingly well with a batch of new potatoes and a side salad.
47.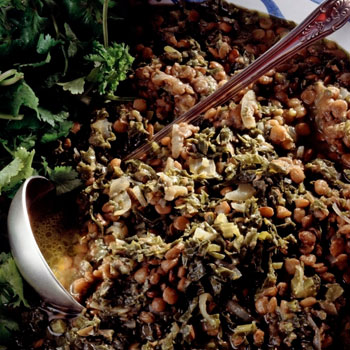 A little lentil goes a long, long way. This lentil soup is a great choice for a light lunch, a scintillating side or a healthy snack. Can those other pre-packaged pottages.
48.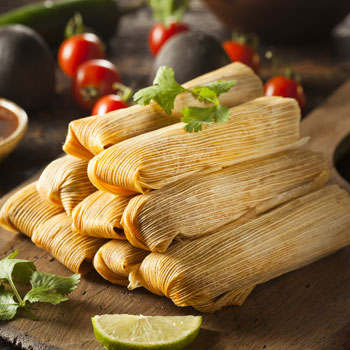 Tamales make for a great snack or an entire meal. Prepare these tamales in bulk and you can freeze them for a later date. Then just heat and eat.
49.
Use your beans... and your cheese. These gourmet enchiladas are packed full of flavor. And you can always add veggies, beef or any other ingredients of your choice if you're looking for a bigger enchilada bang.
50.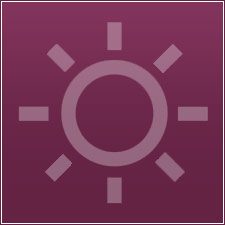 A quesadilla is a Mexican dish that consists of flour tortillas folded in half around a savory filling, such as cheese or beans, then fried or toasted. This recipe calls for chicken, but you can substitute chicken or shrimp.