Featured Quizzes
Recipes in the 'Hot Appetizer' category
179 results found under: Hot Appetizer
31.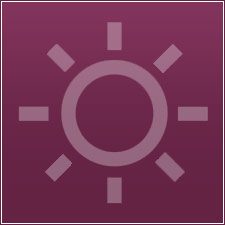 Kielbasa is a sausage that can be prepared in so many ways. With this recipe, it's served as an appetizer with onions and apples. Enjoy this scrumptious starter on crackers.
32.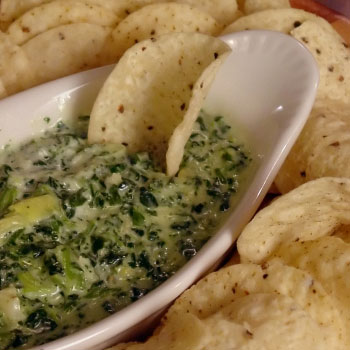 It's the perfect night for a dip. Sink your crackers or chips into this extraordinary dip recipe that's chock full of goodness. It's so good that we promise you will get all choked up over it.
33.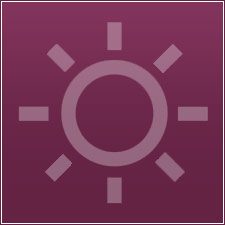 Lobster and cheese are sandwiched between tortillas to create a wonderful Mexican and seafood blend. Top with a dollop of sour cream and a side of fresh salsa.
34.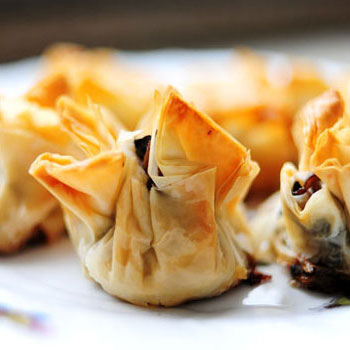 Hungry for a way to spice up your life? Say adios to the same old tiresome recipes. When you're looking for a satisfying snack or appetizer, make a run for the border with these mini taco cups.

35.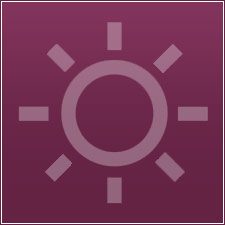 It's okay to wing it. These smoking hot wings stand apart from other recipes as they're breaded in cornflakes. Serve with vegetable sticks and your favorite dressing for dipping.
36.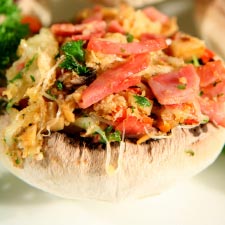 It's the stuff that appetizers are made of. These mushrooms dipped in butter are stuffed with a combination of shrimp, crabmeat, chestnuts, cilantro onion and breadcrumbs. Bake, broil and serve!
37.
These finger foods have the ultimate pop. Jalapeño peppers are chopped and mixed with jack cheese and shredded hash brown potatoes and then fried by spoonfuls in a skillet. It doesn't get any better than this.
38.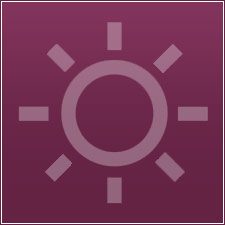 Large mushrooms are filled with a mixture of fine breadcrumbs, green pepper, onion, bacon, clams and butter, and then baked. These make for great appetizers or fabulous finger food at any special event.
39.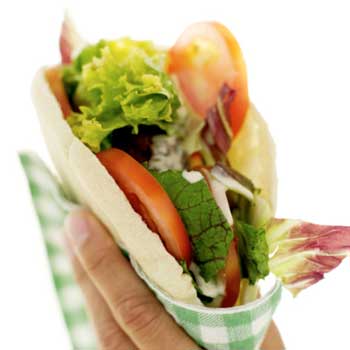 Make it a wrap tonight. This veggie delight is a pita heaven. The Italian dressing lends itself well to this healthy sandwich substitute loaded with cabbage, carrots and whatever other fresh produce you prefer.
40.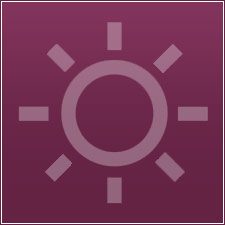 Here's a flavorsome vegetarian pizza with cheddar cheese and all the veggies you like. Topped with green onions, tomatoes, broccoli and green peppers, it's better than any takeout off the street.