Featured Quizzes
Recipes in the 'Hot Appetizer' category
179 results found under: Hot Appetizer
91.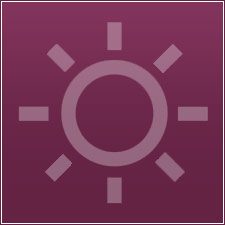 Not sure the best way to put your cornmeal to good use? Why not try a batch of herbed cornmeal blinis as a great-tasting appetizer or meal?
92.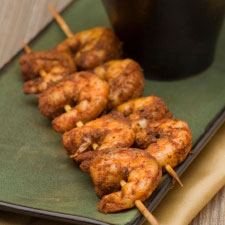 If you're looking for a great shrimp recipe, look no further -- it's this one. This dish proves once again that folks in New Orleans know how to do it right.
93.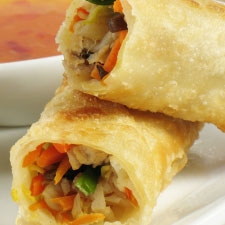 This is how we roll. These eggrolls are great for meals, parties or as appetizers. Go ahead grab some soy sauce and dip into deliciousness.
94.
This egg dish is all it's cracked up to be. Topped with fresh tomatoes, it's no yolk. If you want to get real creative, simply add a Greek or Italian twist by changing up the cheese to mozzarella or feta. Let your conscious be your guide in egg-acting this recipe.

95.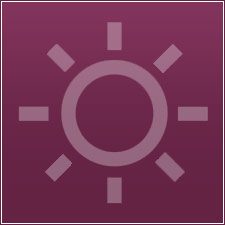 This is a great side to bring to any party. Grab some pita chips and dig in to this cheesy delight.
96.
This savory soup is just perfect for those days and nights when you need something warm and soothing. It's also very simple to make.
97.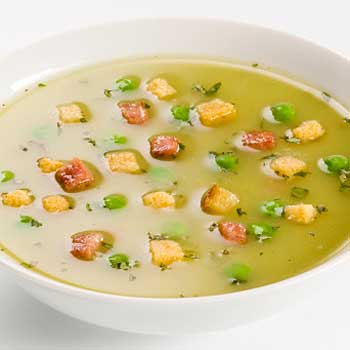 You'll say peas and thank you when you sample this scrumptious Italian soup. Prepared with the very basics, you and your family are sure to love every spoonful of this palate-pleasing pottage. It just goes to show soup is good food.

98.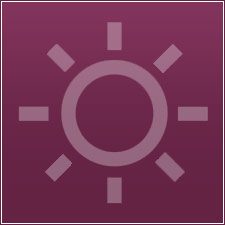 This sweet carrot soup is especially satisfying on a cold winter's day. It will warm your belly and delight your taste buds!
99.
There's no secret these are some great tasting hush puppies. Beware; you might want to wear loose pants because once you start it's hard to stop eating them.
100.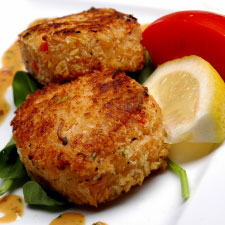 This crab cake recipe tastes so great that you'll never go back to making them any other way. The spicy seasoning gives it just the right kick. It's a shell of a meal.