Featured Quizzes
Recipes in the 'Hot Appetizer' category
179 results found under: Hot Appetizer
1.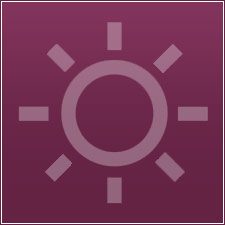 Stuffed mushrooms are always a hit at parties. Make them extra-decadent by stuffing them with crabmeat – but save calories with this delicious, diet-friendly version.
2.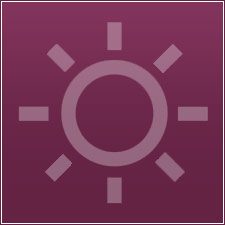 If you like the taste of fried jalapeno poppers, then you'll love dipping into this zesty dip. It's creamy, spicy and has all the taste of poppers – without all that fat.
3.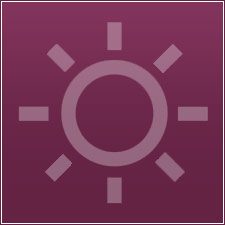 Craving those fattening Buffalo wings? This version has a unique, tangy flavor that will have everyone wanting more. Serve them for the big game, and they're sure to score!
4.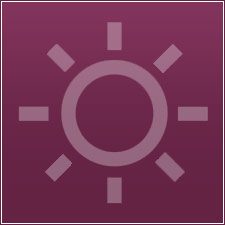 Bake up a hot, hearty appetizer that everyone will love, whether it's for a fancy party or the big game. Serve with veggies for a great nutrition boost.
5.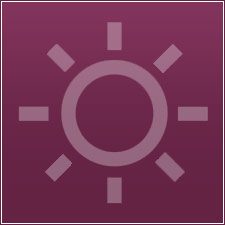 If you like this appetizer when you're out to dinner, then you'll love the convenience of making it at home. There's plenty of zip in the dip, so pour it on!
6.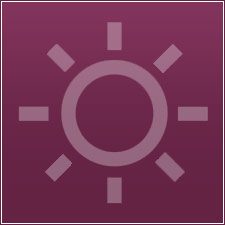 This quick appetizer is a crowd pleaser at any gathering. Lighten it up with margarine and less cheese than traditional recipes while still keeping the fabulous taste.
7.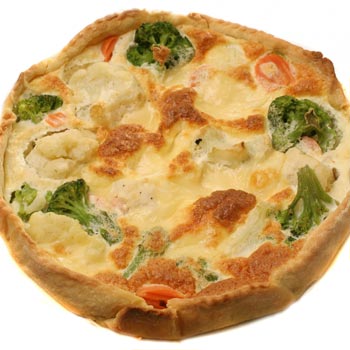 Veg out with this amazing appetizer. These breaded veggies bites aren't just nutritious, they're satisfying. Enjoy a healthy alternative to unhealthy snacks.
8.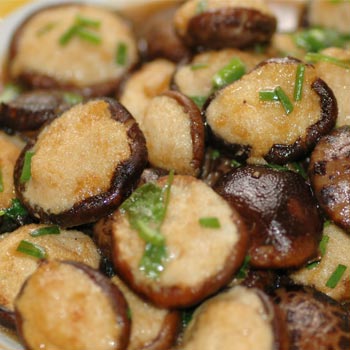 Enjoy these stuffed shrooms with a view. The seafood-infused shrooms make an awesome appetizer that's yummy on the lips without being heavy on the hips. Simply scrumptious!
9.
It's the best thing since sliced bread. This bruschetta is hardly the Italian favorite you're accustomed to. The creamy twist takes it to the next level. It's amore!
10.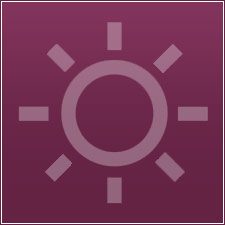 Not hungry for an entire meal? Fear not, for the spicy mini pita is a wonderful appetizer. Hungrier? Try it with any Mexican meal.