Featured Quizzes
Recipes in the 'Hors d oeuvres' category
17 results found under: Hors d oeuvres
1.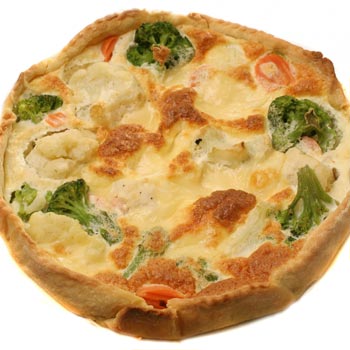 Veg out with this amazing appetizer. These breaded veggies bites aren't just nutritious, they're satisfying. Enjoy a healthy alternative to unhealthy snacks.
2.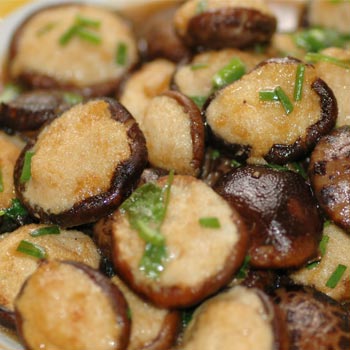 Enjoy these stuffed shrooms with a view. The seafood-infused shrooms make an awesome appetizer that's yummy on the lips without being heavy on the hips. Simply scrumptious!
3.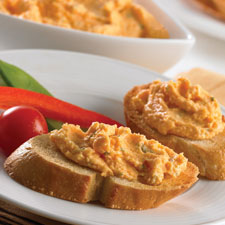 You can make this spread a few days ahead and keep it chilled in the refrigerator until the arrival of your "vultures" friends. It's so good you should probably put your servings aside because it'll be gone before you know it.
4.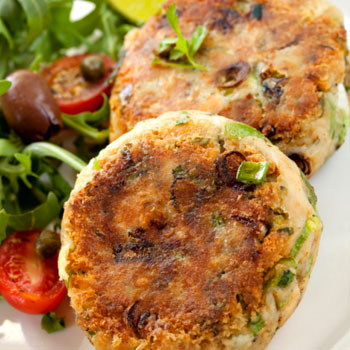 Hungry for a seafood dish that takes the cakes? These delicious salmon and crab cakes are swimming in flavor. If you are looking for a gourmet dish that can be prepared in a matter of minutes, take a crack at this daring dinner.

5.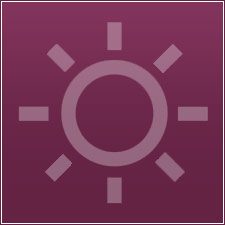 Squash blossoms have a delicate, zucchini-like flavor. Cheese-filled and fried squash blossoms like these are popular in the Mediterranean, and likely will be with your friends and family, too!
6.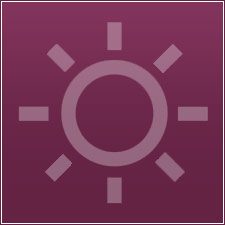 These yummy stuffed tomatoes are great for appetizers. They are light, easy to make and full of taste.
7.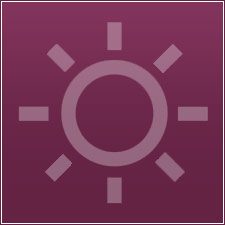 Not sure the best way to put your cornmeal to good use? Why not try a batch of herbed cornmeal blinis as a great-tasting appetizer or meal?
8.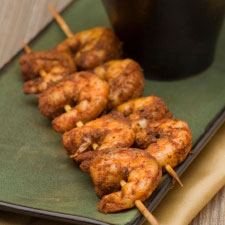 If you're looking for a great shrimp recipe, look no further -- it's this one. This dish proves once again that folks in New Orleans know how to do it right.
9.
With a little practice, making your own sushi rolls is easy! Just gather the ingredients and go raw with these California rolls.
10.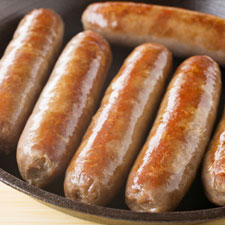 It may sound a bit bizarre, but there's nothing fishy about this seafood sausage. Swimming in goodness, it's white fish, salmon and shrimp all rolled into one.