Featured Quizzes
Recipes in the 'High Fiber' category
64 results found under: High Fiber
11.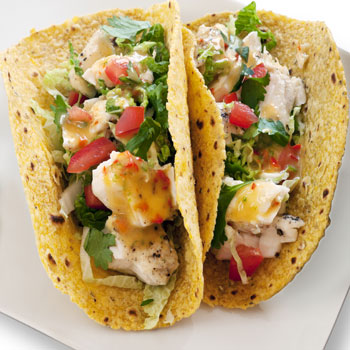 Raise your sword to a whole new level in taste with this tempting tortilla dish. If you're not hooked on swordfish, feel free to substitute halibut or sea bass in its place. It's swimming in goodness.
12.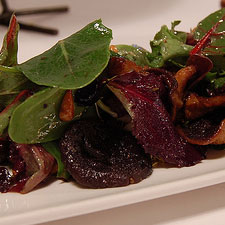 Portobello mushrooms have earned a reputation for greatness... and this salad doesn't fall short. These mushrooms are prepared with a little bit of blue cheese and balsamic vinegar.
13.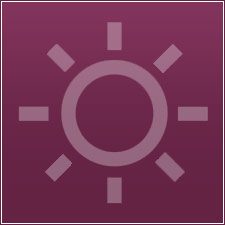 The key ingredient in this decadent dish is the roasted peppers. Place the bell peppers on a baking sheet lined with aluminum foil and broil until they blacken all over, about 10 minutes. Transfer the pepper to a covered bowl and let steam for 10 minutes until the skin loosens.
14.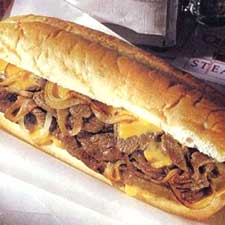 Let us "Philly" you in on a great steak sandwich. Not only does this cheesesteak taste great, but it's also prepared using lean roast beef and whole-wheat buns -- so it won't break your bank in fat and calories.
15.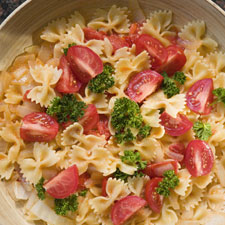 This pasta has a clean, Mediterranean taste with only the freshest ingredients. The tomatoes, basil, red onions and garlic create a healthy dish that won't leave you feeling guilty.
16.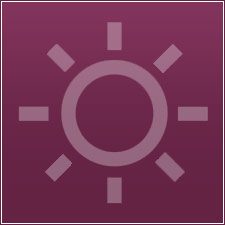 You'll go stir crazy over this excellent Asian dish that's loaded with noodles and veggies. The soy and sesame flavor makes it a dish that's chock full of delightful flavors.
17.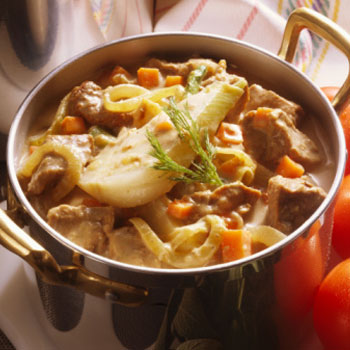 Talk about a fenn-omenal dish. This beef and fennel stew goes down so smooth. It's loaded with so many great-tasting ingredients you'll be stuffed after one bowl.
18.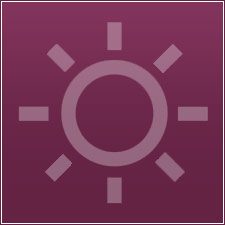 This barley is cooked like an Italian risotto but it is much richer in fiber. This wonderful side dish goes great with a steak, fresh fish or grilled chicken breast. It's amazing flavor carries the entire meal.
19.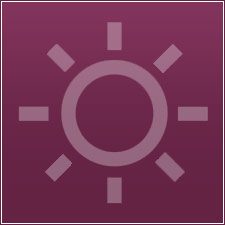 Don't pass on this simple pasta dish. Use your noodle and choose your favorite type of pasta. For a healthier version, use ground turkey and opt for whole wheat pasta.
20.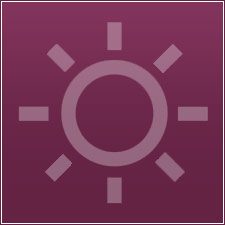 One bite of these American potatoes and you'll be feeling incredibly patriotic, as they're sure to set your tastebuds free from those same old spuds.