Featured Quizzes
Recipes in the 'Heavy Cream' category
67 results found under: Heavy Cream
1.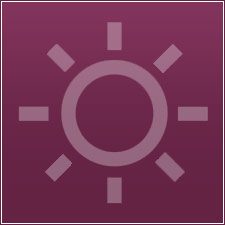 Berry, berry good. Slices of white bread coated with a mixture of eggs, sugar, milk, cream, butter, vanilla, raisins, and allspice plus the special sauce make for a sweet treat.
2.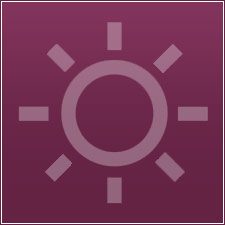 Scone home! The scone is a British snack of Scottish origin, that's often lightly sweetened, but may also be savory. However, this version is prepared with bacon, cheddar and egg.
3.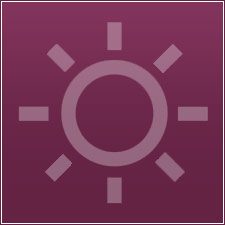 Yearning for some good meat, and some good vegetables? Veggie & ham pie will do the trick. This is a perfect brunch meal with a salad and a loaf of good bread.
4.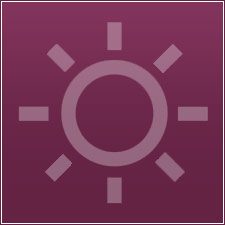 It's time to start caring about carrots. This recipe features creamy carrots with heavy cream and cheese coated and baked with a breadcrumb crust. It's a good place to start.
5.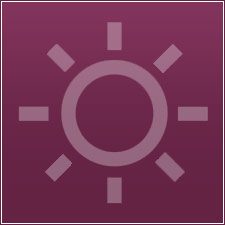 Quick and tasty this dressing goes perfectly well with any raw vegetables.
6.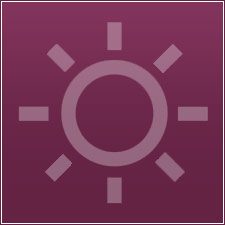 Visions of sugar plums will be dancing in your head when you taste this palate-pleasing cake. If you're not a big fan of plums, simply substitute the apricots for the same effect with a different taste.
7.
This cheesecake is for mature audiences. The brandy gives it an alcohol-infused punch. It's a real crowd pleaser that's sure to create a buzz with friends and family. No matter how you slice it, you can't go wrong.
8.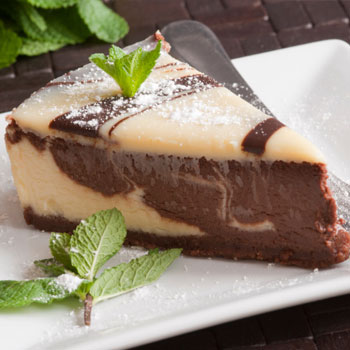 You're going to be starting from scratch with this challenging chocolate cheesecake. It's a lengthy process for the true cooking aficionado. But one thing is for sure -- it takes the cake in taste. No matter how you slice it, it's a chocolate lover's delight.
9.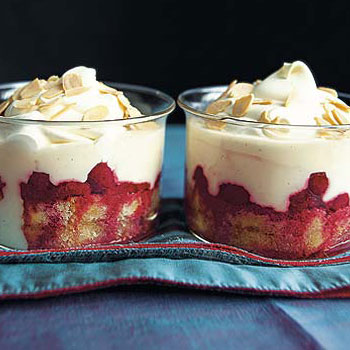 You'll be off and rum running with this delicious dessert. Prepared with a host of ingredients, you can't go wrong with this sweet treat. Don't be intimidated by the eye-catching appearance of the trifle, it's a simple fix that can be easily assembled in a matter of minutes.
10.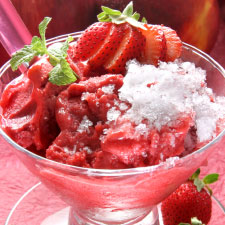 Give your sherbet a cranberry kick. This ice cream-ish dream is a great hit for any seasonal occasion. And if you can't find fresh berries, opt for the frozen kind.