Featured Quizzes
Recipes in the 'Heart Healthy' category
124 results found under: Heart Healthy
51.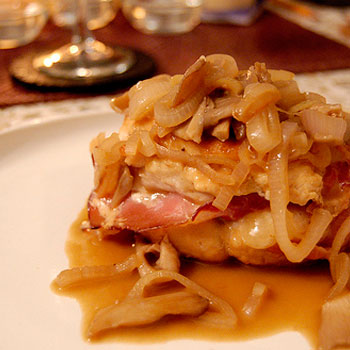 Saltimbocca is an Italian composed word that means, "jump in the mouth"...and that's just what this dynamic dish does. Chicken is milled with prosciutto and rubbed with sage for an exquisite taste.
52.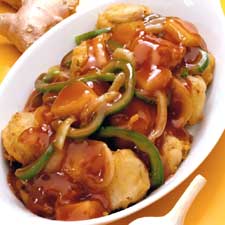 You'll go stir crazy for this stir fry. Use pork, beef shrimp, chicken or tofu, whichever you're in the mood for.
53.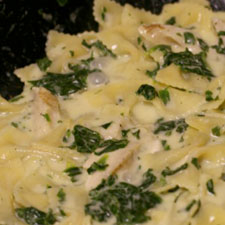 Now you can enjoy the great taste of Olive Garden right in your own home. This delicious yet healthy dish is swimming in goodness.
54.
Garlic lovers -- you'll be in hog heaven when you sample this gourmet soup. It's a spoonful of goodness that's sure to keep the vampires away.
55.
Sugar, spice and everything nice is exactly what this cinnamon and apple bread is all about. Because it relies on the healthiest ingredients, it's a recipe that's good to the core. It's definitely a breakfast bread or dessert that's good to the core.

56.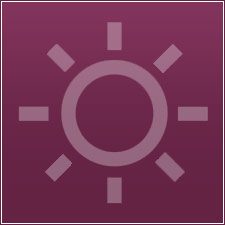 "What's for dessert?" The kids are barely done with dinner, and they already want the sweet stuff. Give these fruit globes a whirl.
57.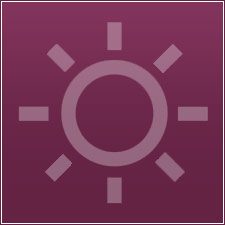 This delightful vegan breakfast dish will satisfy the whole family. Packed with nutrients and flavor, this dish is likely to become a staple in your breakfast recipe repertoire.
58.
Boy, do we have a carrot souffle that's sure to make you bug out. Made with just a few ingredients, the rich taste gives it plenty of appeal. In fact, it's so good you'll have a hard time deciding -- side dish or sweet treat. Try it tonight.

59.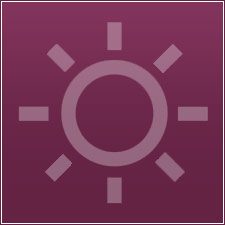 This savory kosher lentil soup will warm you up and delight your taste buds. It's very soothing, it's good for you and it's easy to make.
60.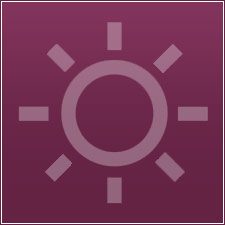 The holidays just wouldn't be right without Fruit Cake. This recipe stands out from all the rest out there. It's so good your friends and family will ask you to make it every year!