Featured Quizzes
Recipes in the 'Heart Healthy' category
124 results found under: Heart Healthy
21.
Oh. My. Cod. This seafood chowder is by far one of the best soups you'll ever taste. When we say it's going to bowl you over, we mean it. You'll love every spoonful.
22.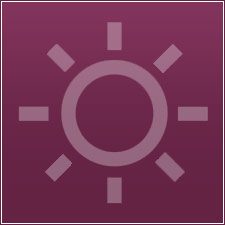 For those who have never sampled the great taste of these chicken pockets, you're missing out. These "meat" patties are filled with good ingredients making for a great outcome.
23.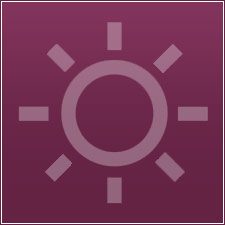 This Italian soup gives no limit to the type of vegetables that can be used. In fact there is no set recipe for minestrone, since it is usually made out of whatever vegetables are in season.
24.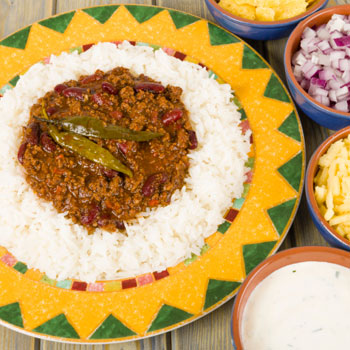 Stew over this stout soup. Chock-full of Mexican flavors such as onion, cilantro, hominy and tomatoes, this soup goes great with rice or your favorite bread. We promise you will love every spoonful.
25.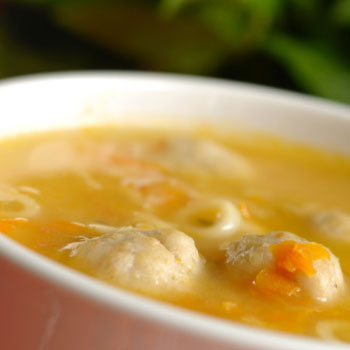 You'll have a ball with this soup. These meatballs add some bulk to a traditional vegetable broth. Enjoy this soup as your main meal or as a pre-dinner appetizer.
26.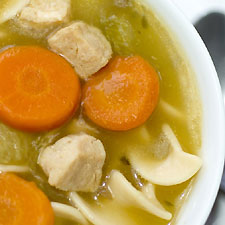 You and your guests are sure to gobble up this turkey soup. It's the perfect way to put your leftovers to good use. Plus, it's lite as a feather!
27.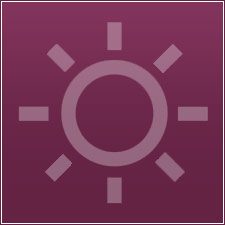 You see tomato... we say, wait until you try this refreshing "salad." Made with a slew of fresh vegetables, the ingredient that really brings the great taste home is the vegetable juice.
28.
This meal is called Curtido and is originally from El Salvador. It's usually prepared with pickled cabbage, onions, carrots, and lemon juice or vinegar. If you're looking for a salad that will help you get a "head" of the game, try this tasty one on for size.
29.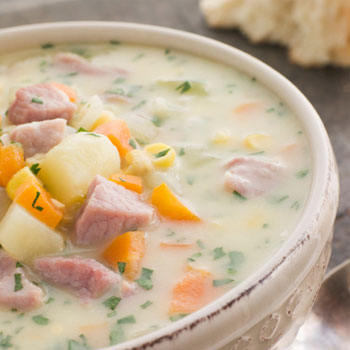 Chow down on this corn and veggie chowder. This creamy soup is rich in flavor and ingredients. The potatoes add a chunkier consistency. Serve with warm bread and a scrumptious side salad.
30.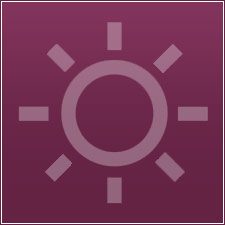 It's a seafood lover's dream. This stew is chock full of fresh produce and only the best-tasting seafood. Serve alone or over a bowl full of pasta. Also, freeze the seafood broth and use at a later date.