Featured Quizzes
Recipes in the 'Heart Healthy' category
124 results found under: Heart Healthy
11.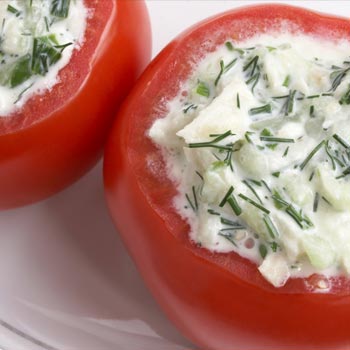 Scoop the competition with these tasty cream-cheese stuffed tomatoes. They're so darn good that everybody will say, "pretty please with a cherry tomato on top!"
12.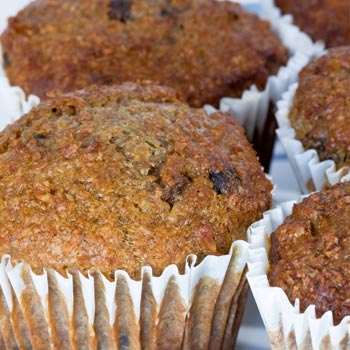 Ever notice how many baked goods are loaded with fat and calories? Well, not these muffins, man. Enjoy a bran new day with a bite of this high-fiber morning offering.
13.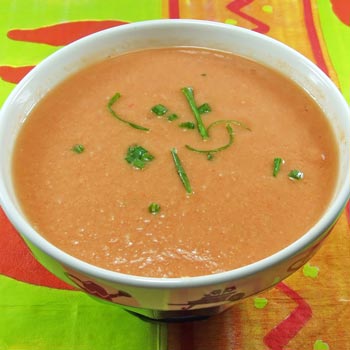 Anybody who has ever had doubts about the virtues of cold soup hasn't tried this gourmet gazpacho. The tomato-based pottage is perfect for chilling out on those hot days.
14.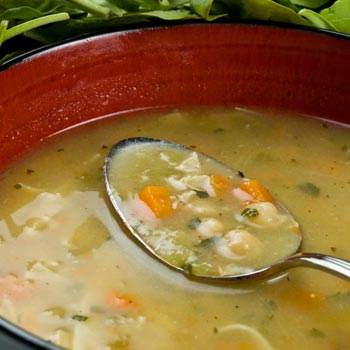 How about some chicken soup for your soul... and your stomach? This homemade chicken noodle soup is second to none. Let it nurse you back to health.
15.
Get wined and dined with this magnificent chicken Marsala that's not just good... but good for you. It's sure to be a feather in your cap.
16.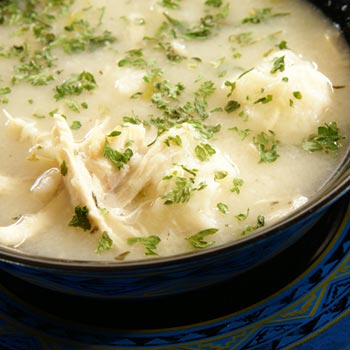 It's chicken and dumplings tonight. Made from scratch, these little dumplings are sure to melt in your mouth not in your pans. Try a batch tonight!
17.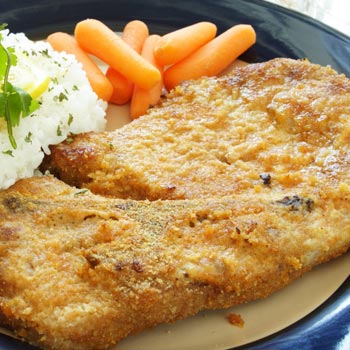 Chop to it! These golden baked pork chops show how truly tasty the other white meat really is. They'll help you keep that calorie count down.
18.
When you're in the market for a one-dish meal, this will surely fit your bill. Toss all of the ingredients into one great pot. Beef, veggies and rice -- it has everything. Swap out rice for macaroni for a healthy twist on beefy mac.
19.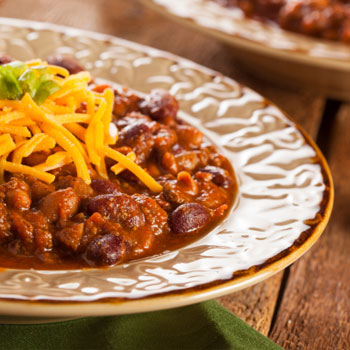 If you're a connoisseur of chili, this is one dish you'll definitely want to download. A delicious version of chili con carne, it is guaranteed to bowl you over. One bite and you'll fall in love. Dive in tonight!

20.
This traditional Bavarian beef recipe will give you plenty to stew over. The vinegar and cabbage provides that extra zing that most meat dishes are missing. When you are looking for the perfect comfort food, warm up with this dynamic dish.