Featured Quizzes
Recipes in the 'Healthy Bytes' category
366 results found under: Healthy Bytes
361.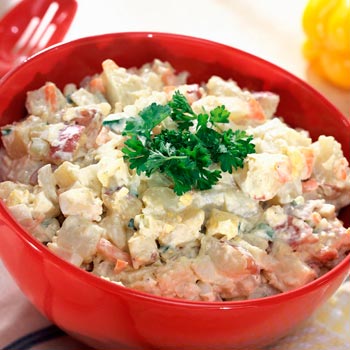 Want a palate-pleasing potato salad that will have you seeing red? Made from small red potatoes, this side is big in flavor. Did we mention it has plenty of appeal?
362.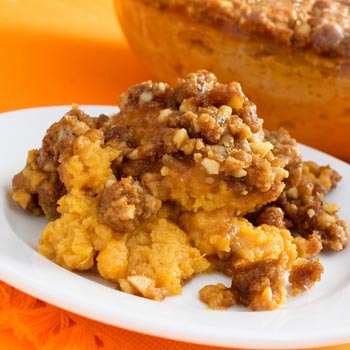 There's no denying the health benefits of scrumptious sweet potatoes. Here's a twist so tempting you'll have a hard time deciding whether it's dinner or dessert.
363.
When you're in the mood for a smashingly good side dish, these creamy, dreamy taters will satisfy your hunger. You'll love every spoonful.
364.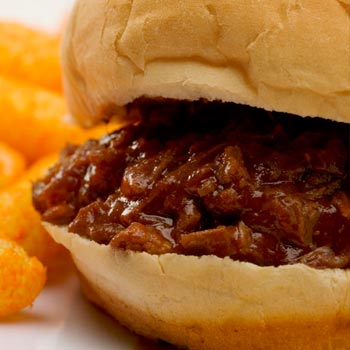 Torn between burgers and fajitas? Why not indulge in the best of both worlds? These Mexican-inspired burgers are absolutely mouthwatering. No buns about it!
365.
Name this tuna salad whatever you want. Chock full of great-tasting ingredients, there's nothing fishy about this healthy endeavor of the sea.
366.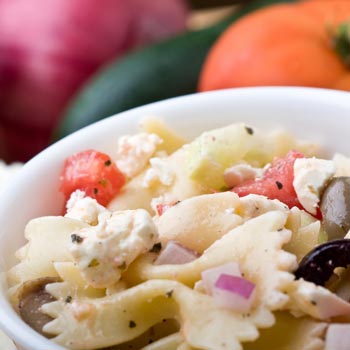 When you're short on time and energy, this pasta salad is the perfect meal for a quick fix. Chock full of flavorful ingredients, it's an ideal main dish for any season.