Featured Quizzes
Recipes in the 'Healthy Bytes' category
366 results found under: Healthy Bytes
1.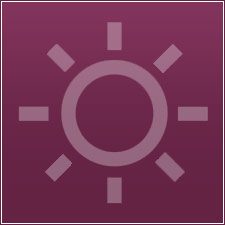 There's nothing fishy about what makes this entree so great. Perfectly seasoned fish pairs with a delicious, fruity salsa for a taste treat like no other.
2.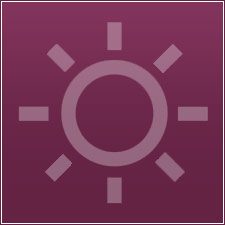 This fruity concoction makes a wonderful, light finish for a Mexican meal or simply a light snack when you crave something sweet. It's a fun take on spicy salsa with fabulous chips!
3.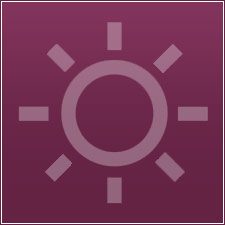 This pie is the perfect ending to a summer meal or whenever you want to serve a fresh, light and tangy dessert. It's a lightened-up version of the original, but you'd never know!
4.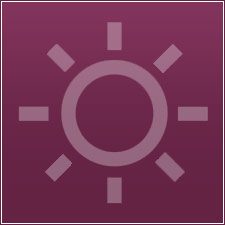 This fresh, cool libation will brighten any hot summer day with tangy and sweet flavors. It's a healthful and thirst-quenching alternative to sugary soda.
5.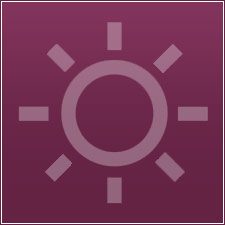 This fabulous homestyle meal and its heavenly cooking smells will have everyone asking when dinner's ready. It's a surefire way to get everyone together for a homecooked, healthful meal.
6.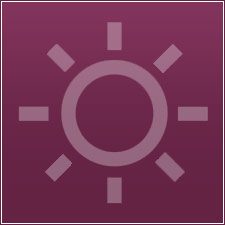 Don't feel bad about serving the kids high-fat chicken nuggets anymore. This recipe is a perfect compromise for everyone and will save you a trip to the drive-thru!
7.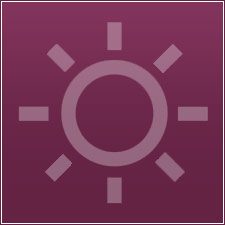 This elegant, rich dish will only look like you slaved over it. Your guests will be impressed, and its simplicity – and diet-friendliness -- can be your little secret!
8.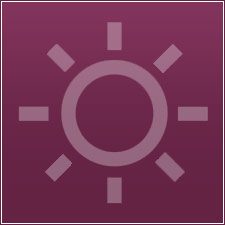 This one-dish meal has it all – plenty of protein, veggies and carbs to satisfy everyone. Best of all, it's hearty, comforting and tastes fabulous!
9.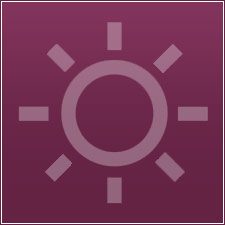 Try this dish when you need a switch from plain old pork chops. The stuffing is sweet and complements the flavor of salty pork perfectly.
10.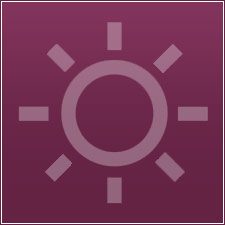 If you love tomatoes, then this is the side dish for you! Vegetarians can make it their entree, but everyone will love the fresh flavors stuffed into this treat.