Featured Quizzes
Recipes in the 'Halloween' category
15 results found under: Halloween
11.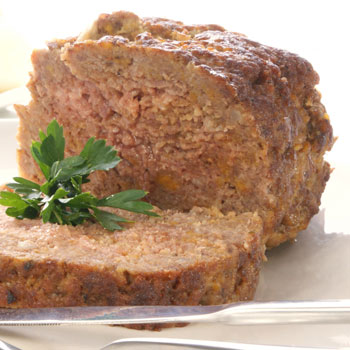 The next time you have a party or gathering planned, beef things up with this meatloaf recipe. It's an easy way to satisfy many hungry mouths. It won't break your spirit... or your bank.
12.
Just because it's not Thanksgiving doesn't mean you can't enjoy a slice of pumpkin heaven. When your family is craving a sweet treat, forget eating cake -- let them eat pie. Orange you glad you have this low-fat recipe?
13.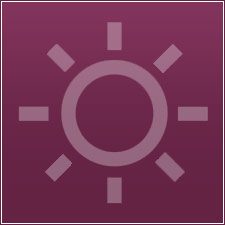 Pumpkin can be enjoyed all year round. Take this pasta recipe for example. The unusual combination of sausage and pumpkin makes for a delectable combination. Use your noodle and become a pumpkin eater tonight.
14.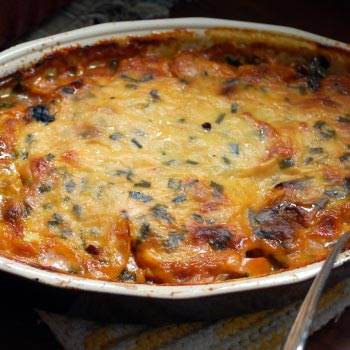 You butternut skip out on this scrumptious squash dish. A creamy, dreamy casserole, the squash and pecan gratin is chock full of goodness. Infused with rich flavors, it's one of those recipes you'll prepare time and time again.

15.
There's no reason to tie yourself in knots looking for the perfect snack for your children. One part salty, one part sweet, these frosted pretzels are a tempting treat that take just seconds to prepare. Wave these magic wands -- right in the direction of your kids.