Featured Quizzes
Recipes in the 'Halloween' category
15 results found under: Halloween
1.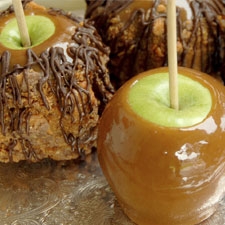 Caramel and chocolate lovers get the added benefit of fruit with this favorite Halloween treat. Get creative with toppings to really have fun!
2.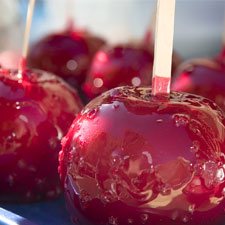 What's Halloween without a batch of homemade candy apples? This is the ultimate party trick that will please even your pickiest little trick-or-treater.
3.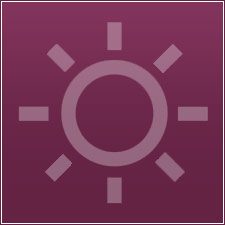 Anything but spooky, this makes for a great savory pumpkin meal. Sweeten the pot with brown sugar. Certainly no trick, but all treat.
5.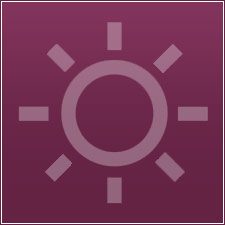 This is a hardy meal your whole family will enjoy. It's also a great dish to serve at a dinner party.
6.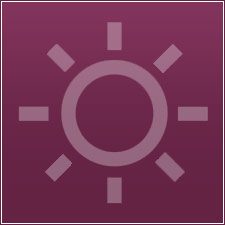 You're about to find out where the beef is. If you're the meat and potatoes type, this shepherd's pie recipe will have plenty of appeal. A favorite comfort food, your family and friends are certain to come back for seconds or thirds.
7.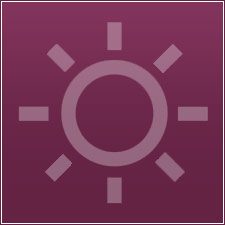 These moist, crunchy, and fruity dessert bars are great for just about any occasion. There's no added sugar, so no guilt about making them for your kids, or eating them yourself!
8.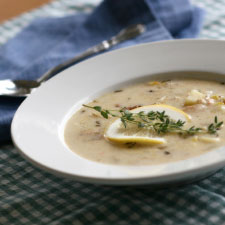 When you're in the mood for a soup dish that's certain to bowl you over, this white bean soup is the ultimate comfort food. Can the cans and go homemade.
9.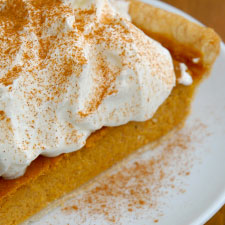 Candy is dandy. So it only makes sense that this candied ginger pumpkin pie would be simply divine. Ready yourself for a slice of heaven.
10.
This savory soup is just perfect for those days and nights when you need something warm and soothing. It's also very simple to make.