Featured Quizzes
Recipes in the 'Grill' category
155 results found under: Grill
31.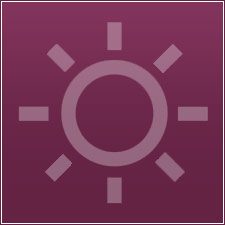 Get ready for something juicy. This tempting tomato sandwich will knock your socks off. When combined with cheddar cheese, onions and mayo, it's the stuff that lunch dreams are made of.
32.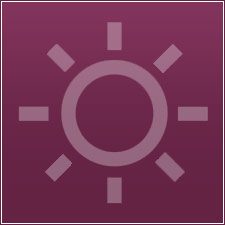 You've likely heard of a loaded baked potato. But this time around we're chocking rice full of goodies... and goodness. Don't take this veggie rice with a grain of salt -- it's too good for that.
33.
Just because you aren't into eating meat doesn't mean you have to miss out on the best laid burger plans. These portobello burgers are both delicious and decadent.
34.
Expand your vegetable horizons with this spicy grilled eggplant. You'll likely become the purple eggplant eater after one taste of this gourmet dish.
35.
Grilling is thrilling when you prepare these healthy veggies in a mouth-watering marinade. If you're looking for a dish to accompany your favorite meat, poultry or seafood, this medley gets the job done. Veg out tonight.
36.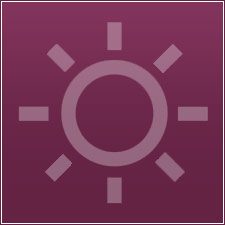 In order to prepare this sweet grilled corn the proper way, soak it overnight prior to cooking. Also make sure you have plenty of butter or margarine on hand for when it comes time to sink your teeth into this succulent side dish.
37.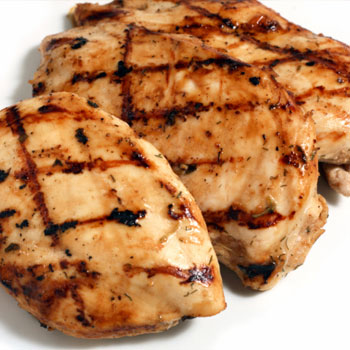 It doesn't matter whether you're in the mood for a sandwich or a salad. If you have a hankering for grilled chicken, make this your dish. Use it to top the entree of your choice.
38.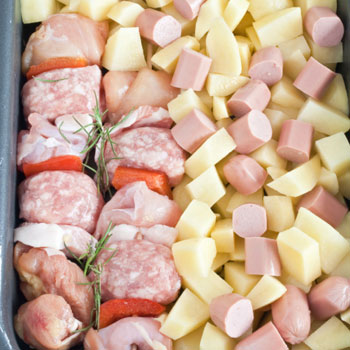 Sometimes you just have to go for it... and that's the case with this innovative recipe that combines olives, cocktail franks, white potatoes and French dressing. Poor man's kabobs that are rich in flavor.
39.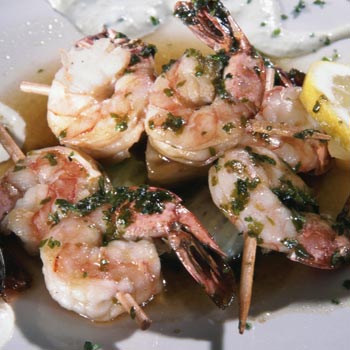 Lay it on the lime with these gourmet grilled shrimp. The tangy taste will only skewer the great shrimp flavor in your favor. Put it to the test at your next barbecue.
40.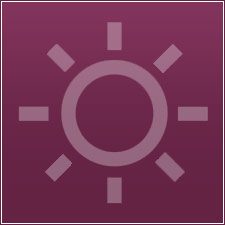 This DIY meal makes it easy on the chef and puts onus of assembling the gyro on the guests. Prep all of the ingredients and let your diners make their own.