Featured Quizzes
Recipes in the 'Greek' category
44 results found under: Greek
31.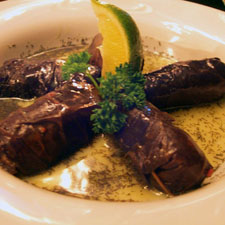 Stuff yourself with these great grape leaves. A gourmet treat, this appetizer is sure to satisfy your guests every time.
32.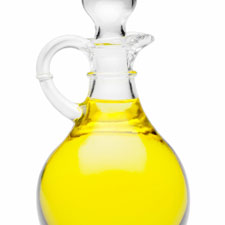 Greek is the word with this lemon oil sauce that makes for a great marinade on chicken, fish or salad. When life gives you lemons, whip up this sauce.
33.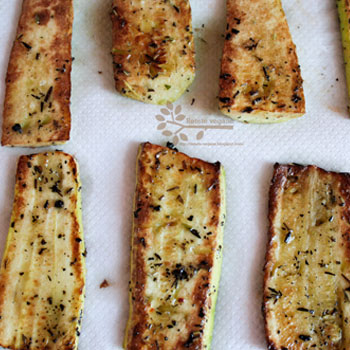 Squash the notion of bland side dishes by adding this herbed zucchini to your recipe box. If you want to disguise healthy veggies as a tasty treat, this is just the way to do it. Veg out tonight with this dish that has plenty of appeal.
34.
Fishing for a great-tasting dinner? This Mediterranean-Style salmon really brings home the taste. It's bursting with flavor and takes no time at all to prepare.
35.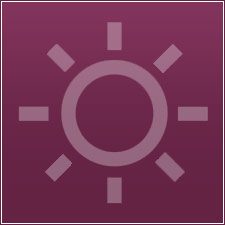 An authentic and versatile fresh herb spread-condiment-garnish you will always want in your fridge. It can be kept for up to 5 days in the refrigerator or 3 months in the freezer.
36.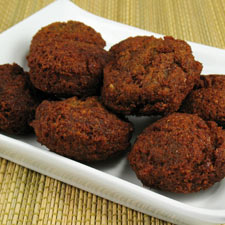 Enjoy a taste of the Mediterranean without ever leaving the comfort of your own home. These fantastic falafel balls are bursting with flavor.
37.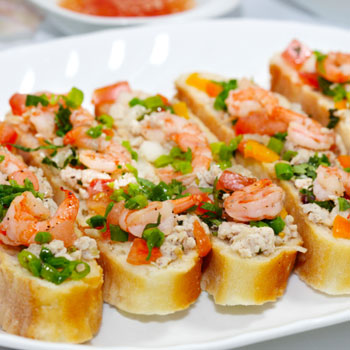 When you're hungry for an appetizer that is shrimply irresistible, look to this scrumptious spread. The best thing since sliced bread is sliced bread with shrimp butter. Prepare it just once and you're certain to have it down pat.
38.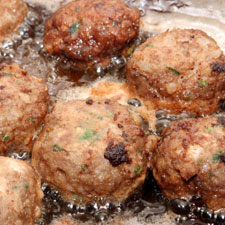 Thought meatballs were only a staple in Italian cuisine? Well, think again. These gourmet Greek meatballs draw upon feta, green olives and onion for an amazing blend of flavor. Great for an appetizer or to top a salad.
39.
Traditional Middle Eastern fare has made its way over to America. Prepared with garbanzo beans, or chickpeas, this delicious hummus dip makes for a great healthy snack or appetizer. One thing about this starter is that you'll have absolutely no problem finishing it.
40.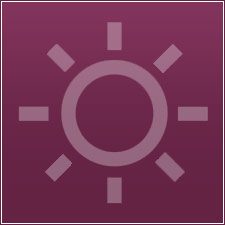 A creamy spread with a great flavored juice. Your guests will be impressed with this new simple dish. Be ready to share it because you will definitely be asked for this recipe.