Featured Quizzes
Recipes in the 'Greek' category
44 results found under: Greek
11.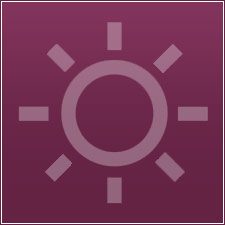 These Greek cookies are called Koulores. A staple at most Easter celebrations, the recipe for a gourmet sweet treat has stood the test of time. Go Greek this Easter holiday.
12.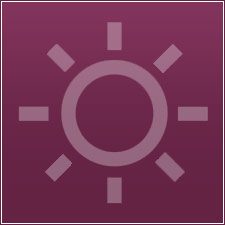 This Greek spinach pie is called Spanakopita, and is perfect as a side dish or as an appetizer. Although it may take some extra effort to prepare, it's well worth enjoying this traditional Greek dish.
13.
This sandwich is a pita heaven. In essence, you're taking a magnificent Mediterranean salad and rolling it to one great sandwich. How can you go wrong with that? You can't.
14.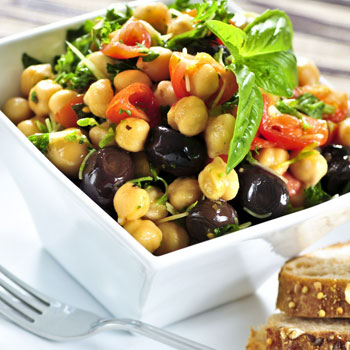 You'll be proud to say you've bean there, done that when you taste this scrumptious salad that's packed with protein and fiber. This Greek-inspired dish is as good as it is good for you.
15.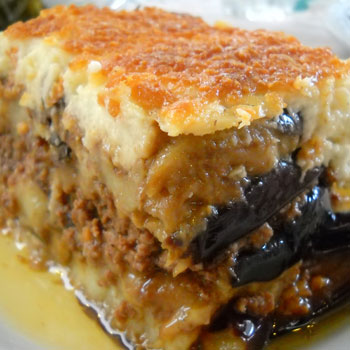 Rich in ingredients, this Greek dish consists of eggplant, burgundy wine, ground beef, breadcrumbs and onion! It's such a long roster of great-tasting foods, you'll have a hard time deciding what makes this dish so downright good.
16.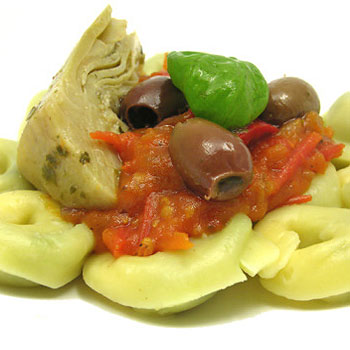 Take a trip to the Mediterranean with this recipe that features Italian tortellini with a Greek accent. The black olives and feta cheese add the final flavorful touches to this tasty dish.
17.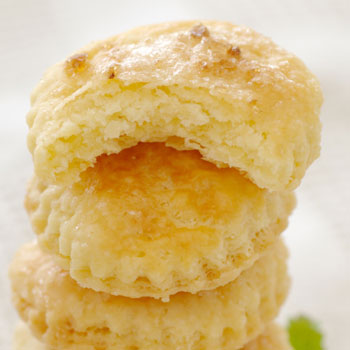 Butter up! These cookies are sure to be a hit with your loved ones. Also known as Koriabiedes, they're a traditional Greek favorite that doesn't disappoint. Bake up a batch tonight.
18.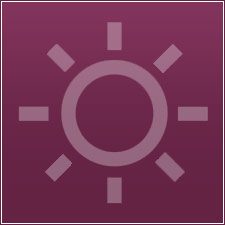 Finding a recipe for Mediterranean meatballs that tops this one will be a real feta. Enjoy these bite-sized bits of beef as an appetizer or as a meal with a side of lemon rice.
19.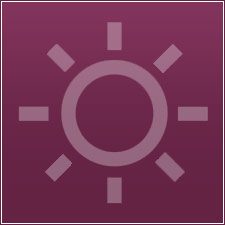 Basil, feta cheese, tomatoes and cucumbers round out this refreshing Greek salad. To really bring it all home, add a handful of kalamata olives.
20.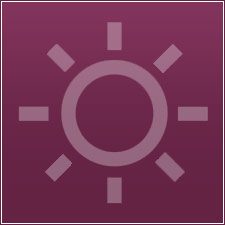 These great Mediterranean wraps are prepared with smoked tofu, eggplant, spinach, and herb mustard. You can either cook the eggplant on a grill or a broiler.