Featured Quizzes
Recipes in the 'Gluten Free' category
39 results found under: Gluten Free
32.
Where's the beef? Right here in this easy, cheesy casserole. Chock full of dairy galore, this is a supreme medley that's sure to satisfy those hungry mouths.
35.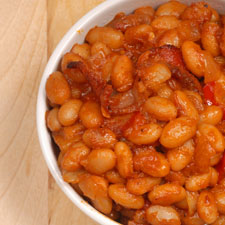 You haven't bean there, done that until you've sampled these BBQ baked beans that also happen to be gluten free. Serve at your next cook-out or cook-in.
36.
For those individuals who can't have gluten, this is the best thing since sliced bread. It's chock full of rice and everything nice.
37.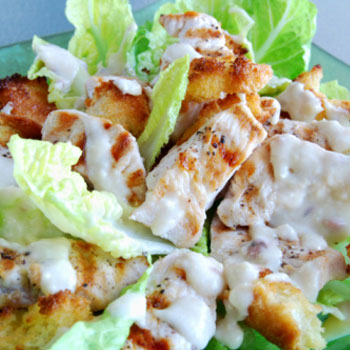 Hail Caesar... or this low-fat Caesar salad dressing at the very least. Lettuce rejoice over a traditional salad topper that won't put a giant dent in your diet. You'll have the best dressed salad in town.
39.
This is an easy recipe to make, but the special ingredients make it an excellent "cook to impress" dish. Your taste buds will be "quacking up" with delight!