Featured Quizzes
Recipes in the 'German' category
23 results found under: German
1.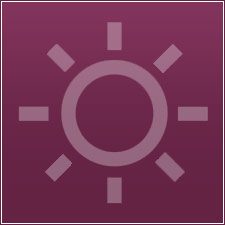 For those of you who aren't aware, muesli is a popular breakfast dish (breakfast cereal) prepared with uncooked rolled oats and fruit. In Switzerland, it is also eaten as a light evening dish; there Birchermesli is muesli with butterbrot and milk coffee.
2.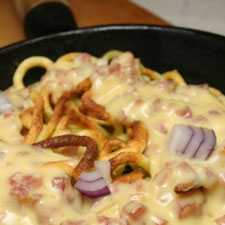 Most people are under the impression that to-die-for dumplings are difficult to prepare, but that's not the case. Simply make the dough and drop them into the boiling water.
3.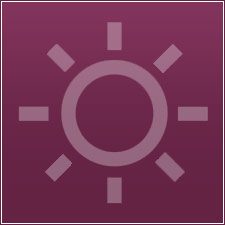 Prepare ahead and store it in an airtight containers. This healthy way to start your day is a welcome relief from other stale cereals that have grown tiresome.
4.
Light and lively -- that's the best way to describe these superb Swiss pancakes that your family is sure to flip over. Top with butter and syrup.
5.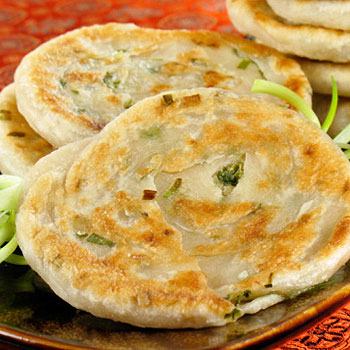 Enjoy these scrumptious scallion pancakes. They're bursting with flavor and sure to make for an interesting meal that's a deviation from the norm. Add or subtract whatever you like.
6.
An innovative twist on a breakfast classic, this salty yet scintillating pancake makes for a tasty brunch offering.
7.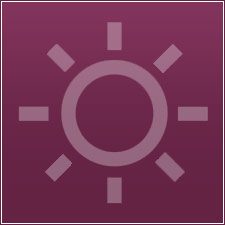 Feel free to mix raisins or dried cranberries into the batter just for a nice change to what will become an old favorite.
8.
Want a breakfast that won't disappoint? Go Dutch. If you want flapjacks to flip over, this is your recipe. We promise they definitely stack up against other morning meals.
9.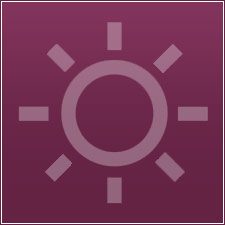 These pancakes are perfect for breakfast or brunch... or even as a snack anytime. You don't have to wait for Halloween to enjoy this pumpkin pancake.
10.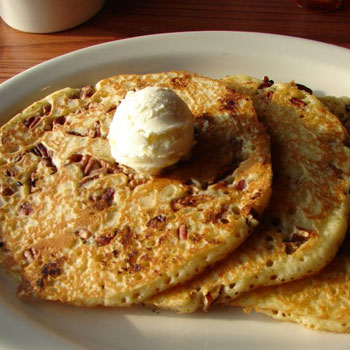 We have a breakfast you are sure to go nuts over. These pecan-oatmeal pancakes are an a.m. starter that your family is sure to flip for. This recipe definitely takes the cakes.