Featured Quizzes
Recipes in the 'Fruit Desserts' category
84 results found under: Fruit Desserts
61.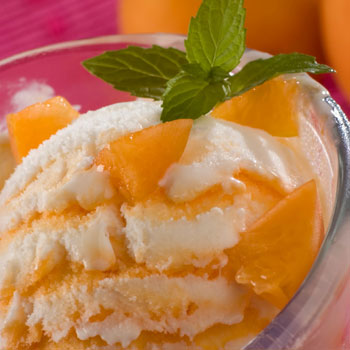 Here's some scoop you won't want to miss. Cleanse your palate with this awesome apricot sorbet. Although the name may sound fancy, preparing this frozen treat is as simple as it gets. You're certain to love every spoonful.
62.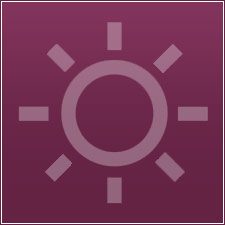 Watermelon is a great summer snack, especially when melded into this decadent sherbet dessert. Simple to make and a surefire hit with the whole family.
63.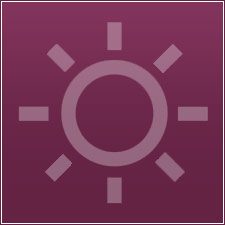 Papaya, orange, lemon and liqueur make for one of the best sherbets. This is super easy to prepare and better than any store bought brand you can get your hands on.
64.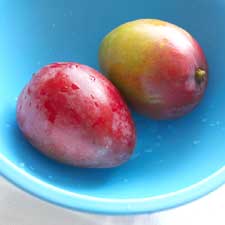 Mango sherbet is a great and healthy treat for the whole family. Stock up on this exotic fruit and spring for a mango sherbet dessert.
65.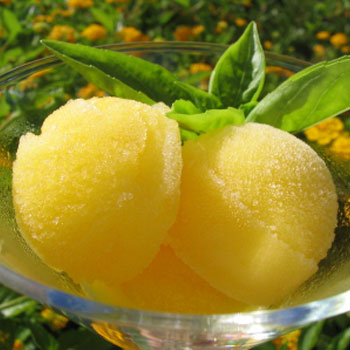 I scream. You scream. We all scream for... sherbet. If you're a big fan of orangesicles, you'll love this tropical blend of lemon, orange and cream. It's a sherbet lover's dream.
66.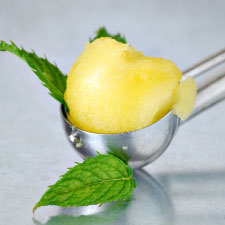 When life gives you lemons, oranges, bananas and pineapples, make sherbet. The homemade version of this fruity classic is a great way to chill out.
67.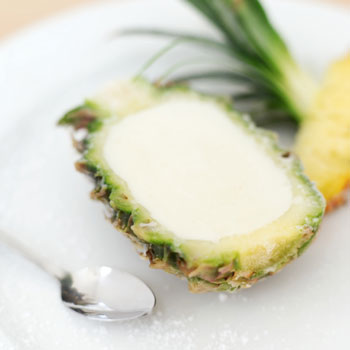 You'll love every spoonful of this rum-infused sherbet. Chill out with this cool pineapple dessert that's every bit as worthy as those fruity frozen drinks. For the child -- and the adult -- in you. A sweet alcoholic treat!

68.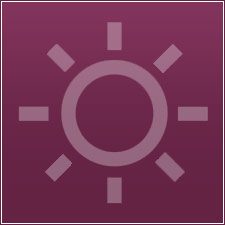 This pudding is a light and refreshing dessert perfect on a hot summer's day. It is quick, easy and tastes really great.
69.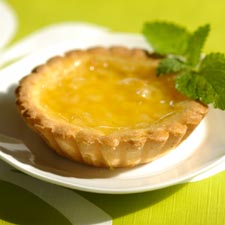 This dessert will be the apple of your eye. A perfectly prepared tart treat is on the menu with this recipe. It's good to the core.
70.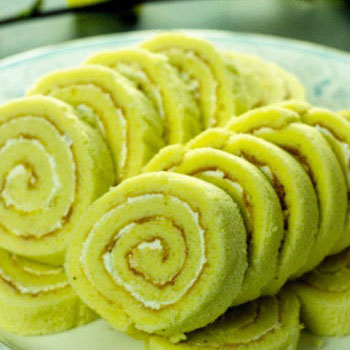 When life gives you lemons, make these scrumptious lemon swirls. Perfect for large gatherings, you'll want to make this delicious dessert your main squeeze. It's the perfect way to satisfy a sweet tooth.