Featured Quizzes
Recipes in the 'Fruit Desserts' category
84 results found under: Fruit Desserts
41.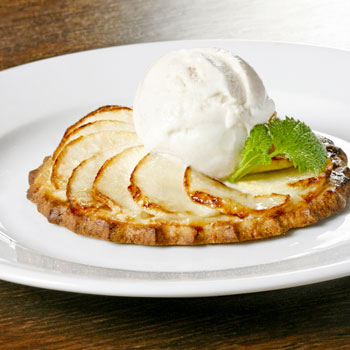 Get a head tart on this dessert that's certain to become the apple of your pie. If you have a soft spot for apple pie and apple cake, this tart will surely find a place in your heart.
42.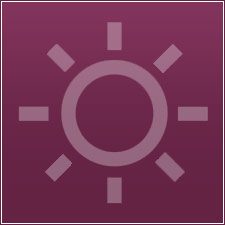 This is a clever little take on dessert that can be used with just about any mix. Simply hollow out oranges, fill them with cake mix and bake. It's a unique yet satisfying sweet treat.
43.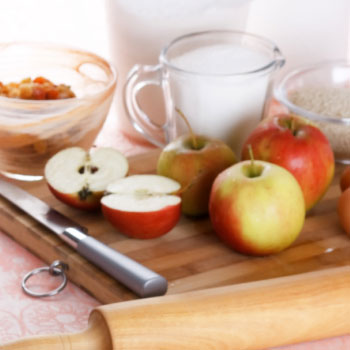 Searching for the ultimate pie in the sky? This is it. A combination of vanilla, apples, pecans and golden raisins, it tastes so great everybody will think you spent hours baking it -- when you really didn't.
44.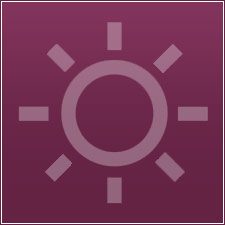 It takes 10 minutes to bake this wonderfully topped coffee cake! Although there is a fair amount of prep work to be done, this dessert is sure to be a hit for any party, special event or gathering.
45.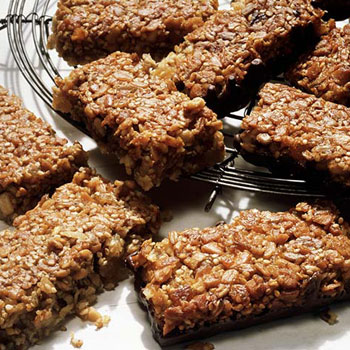 We're raising the bar on fruit snacks. Gather the ingredients together and make a pan of tempting treats that are sure to please both adults and kids alike.
46.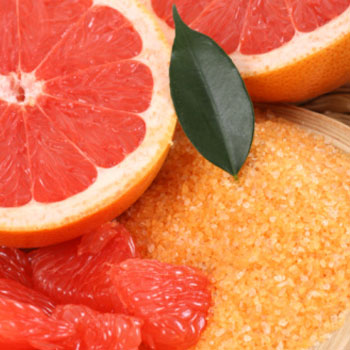 Struggling to find a breakfast that isn't so boring? You won't sour on this grapefruit and yogurt dish. It's a five-star meal with three simple ingredients.
47.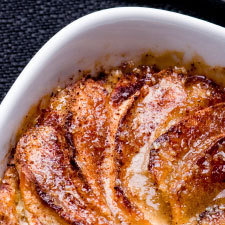 When you're in search of a diabetes-friendly recipe, this is sure to be the apple of your eye. It's good to the core and will fit in with your healthy eating regimen.
48.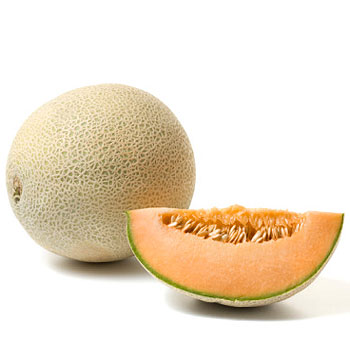 Here's the scoop. Use your melon and make this cantaloupe your new squeeze. This healthy breakfast is a great way to integrate more healthy fruits into your eating regimen. It's sure to be a real treat among adult and children alike.

49.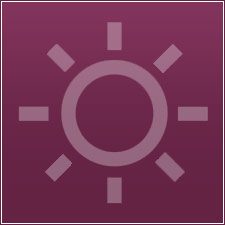 "What's for dessert?" The kids are barely done with dinner, and they already want the sweet stuff. Give these fruit globes a whirl.
50.
Dip it good. This sweet and creamy fondue is a dream. Serve with fruit or sliced up pound cake for a dessert that's not just out of the box, but out of this world.