Featured Quizzes
Recipes in the 'Fruit Desserts' category
84 results found under: Fruit Desserts
31.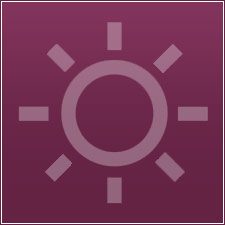 Papaya and watermelon are the fruit version of peanut butter and jelly. They go perfectly together. In this recipe, the two come together with condensed milk for a perfect dessert.
32.
Talk about a sweet dream. This fruit "salad" is prepared with a sour cream base. Oranges, bananas, strawberries and grapes all make a special appearance in this decadent dessert.
33.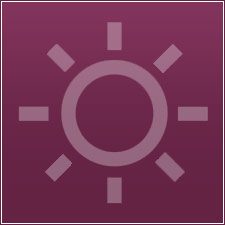 You'll be pining for seconds when you taste this dessert that's made of pineapple chunks. The Ritz crackers also bring a rich taste to the table. One taste, and you'll be hooked.
34.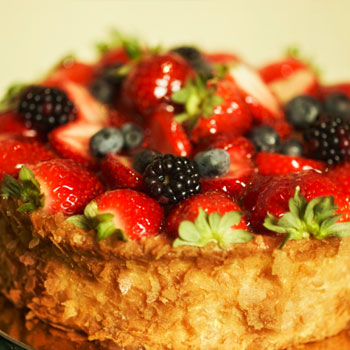 This dynamic dessert can be made with whichever fruit you like. From peaches to apples to bananas, simply add whichever produce your prefer. Top with a dollop of whipped cream.
35.
For a recipe that's good to the core, give these baked apples a try. If you can't get your hands on the Crème Fraiche, use sour cream in its place. It's every bit as good.
36.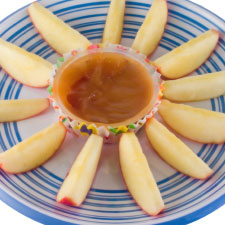 Caramel apples are on tap for tonight's dessert. This sweet apple dip is simply sinful. Feel free to also dip strawberries, cherries or bananas, in addition to apples.
37.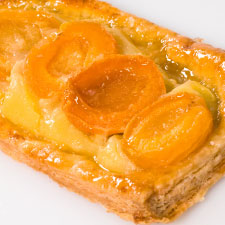 This Italian cake is also known as "Crostata di Albicocche." Be sure to use a high-quality version of apricot preserves for the best results possible.
38.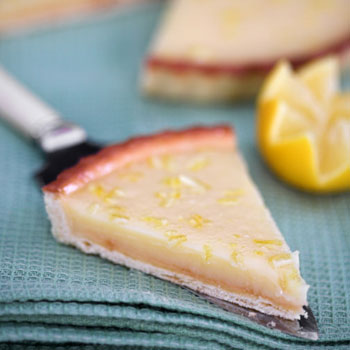 There's nothing as nerve-wracking as needing a dessert on the spur of the moment with no idea what to prepare. This instant lemon pie is simple to make and rich in taste. It's sure to become your main squeeze.

39.
Nothing says tradition quite like apple pie. When you have people lining up for their own slice, you don't want to run out. So double the ingredients and get two pies for the price of one. It won't go to waste.
40.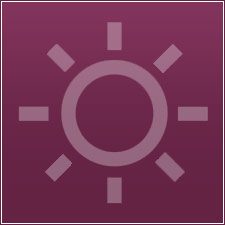 There's nothing quite like the taste of a creamy dreamy pie. This banana blend in particular has plenty of appeal. For some variety, add coconut, cinnamon, chocolate, cheese or whatever other innovative ingredients whets your palate.