Featured Quizzes
Recipes in the 'Fruit Desserts' category
84 results found under: Fruit Desserts
1.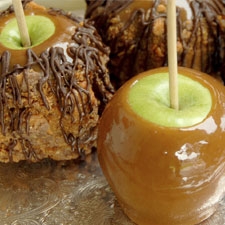 Caramel and chocolate lovers get the added benefit of fruit with this favorite Halloween treat. Get creative with toppings to really have fun!
2.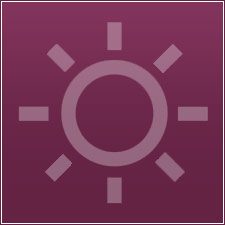 This fruity concoction makes a wonderful, light finish for a Mexican meal or simply a light snack when you crave something sweet. It's a fun take on spicy salsa with fabulous chips!
3.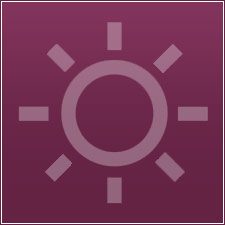 Declare your independence from fattening desserts with this cool, patriotic and just plain delicious treat. Serve it up on the 4th of July or anytime you want a fruity finish to your meal.
4.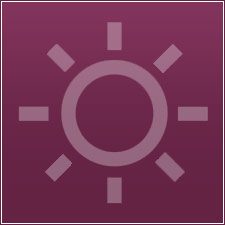 What makes a batch of banana bread even better? Why, chocolate, of course! Try this yummy, super chunky indulgence when you really need that chocolate fix.
5.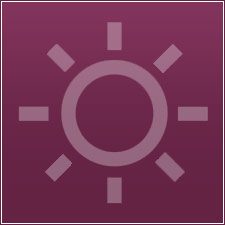 For anyone watching their sugar intake, this dessert makes a super sweet treat. It's creamy, fruity and full of flavor!
6.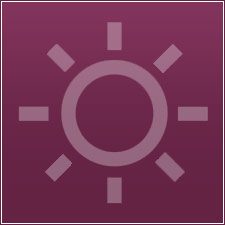 Forget the sugary fruit roll-ups your kids beg for! Save money – and keep the sugar in check – by making your own fruit leather at home.
7.
There's fruit salad... and there's this mango berry collaboration that puts those plain Jane fruit salads to shame. Juice this dish for every bit it's worth.
8.
Go bananas for this alternative to the traditional dessert. I scream, you scream, we all scream for this cottage cheese-based dish that's simply divine.
9.
It's time to kabob for apples, peaches, pears and more. These fabulous fruit kabobs are a healthy dessert that will satisfy -- just not at the expense of your waistline.
10.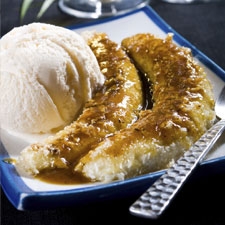 Go bananas! This rich, decadent dessert will grab your guests' attention and their taste buds!