Featured Quizzes
Recipes in the 'Frozen Cocktails' category
31 results found under: Frozen Cocktails
21.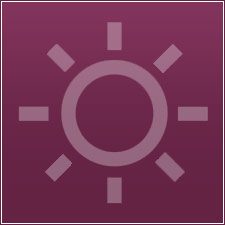 There's plenty of tiny bubbles in this magnificent margarita punch. Beat the heat or kick back with this beverage of choice.
23.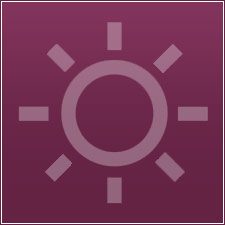 A blend of vanilla, pineapple and orange, this great drink puts the smooth in smoothie. It goes down wonderfully any time of the day.
24.
If you're looking for a champage drink that packs a real punch, enjoy this sweet treat. It's the perfect way to ring in the near year without overdoing it on alcohol. Like everything else, you'll want to indulge in moderation.

25.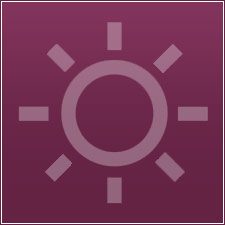 Campari, Gin and sweet Vermouth are mixed together for a refreshing and elegant cocktail. A great addition to any dinner party.
26.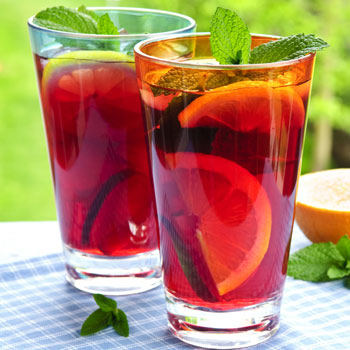 A charming combination of four fruit juices; ginger ale will add the sparkling bubble.
27.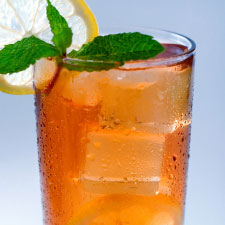 Tea lovers unite around this every day iced tea that's great morning, noon or night. You'll shun those other tiresome teas after one taste of this delight.
28.
"My mojito in La Bodeguita del Medio, my daiquiri in El Floridita." This was one of Ernest Hemingway's mottoes while living in Cuba. Use Havana Club Rum -- the older, the better!
29.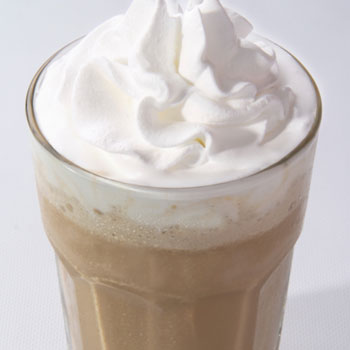 This tastes like a cold cappuccino and is fragrant and smooth. It's truly good to the last drop.
30.
Every hour is happy hour with our rockin' margarita. It's not shaken. It's not stirred. But it is blended to perfection. That which doesn't tequila will only make your stronger. Drink up!