Featured Quizzes
Recipes in the 'French Toast' category
26 results found under: French Toast
11.
This French toast casserole is the best thing since sliced bread. Instead of preparing individual portions, whip up a pan of this dish and serve the whole family at once.
12.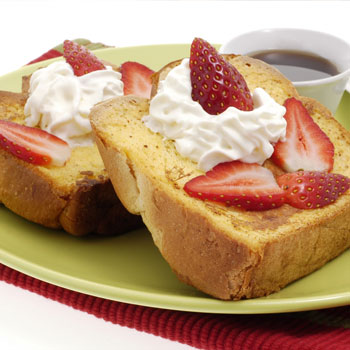 Simple, gorgeous and flavorful! You can use fresh blueberries, blackberries or raspberries instead of strawberries. Regardless of which fruit you choose, it's absolutely delicious.
13.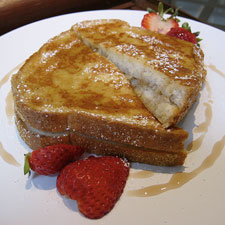 What you see isn't what you get with this scrumptious French toast. While it may look like the typical breakfast, it's actually filled with cream cheese, Swiss cheese and sausage for the ultimate test in taste.
14.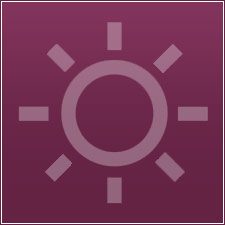 Crunch and munch of this cornflake-coated French toast. It's every bit as good as its soft and moist counterpart. In fact, the crunch gives it a bigger punch. Of course, you'll want to top with syrup.
15.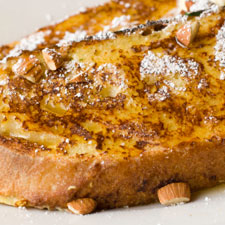 In this exciting, innovative breakfast, we've brought together two of the best -- French toast and creme brulee. There's nothing that quite compares to this great-tasting, gourmet dish.
16.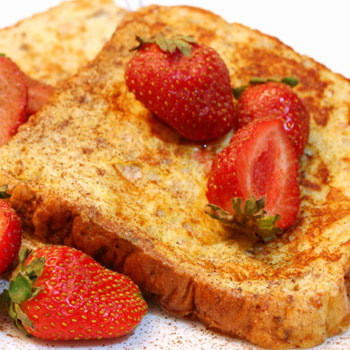 We love everything French -- from fries to dressing. But nothing quite compares to the great taste of French toast, especially when served with fresh strawberries... or any other fruit for that matter.
17.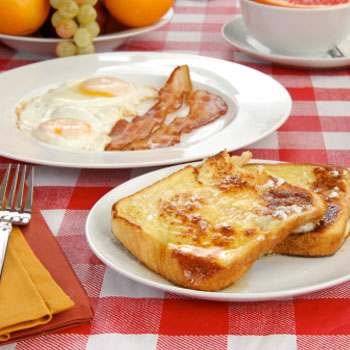 It's not hard to wake up when there is something this good waiting for you at the breakfast table. Each bite literally melts in your mouth. You don't have to be in France to do as the French do. It's the best thing since sliced bread.
19.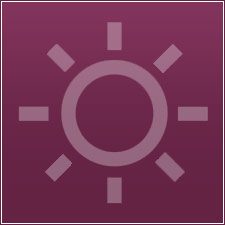 This is a very easy and succulent dish with a delicate mixture of sweetened berries.
20.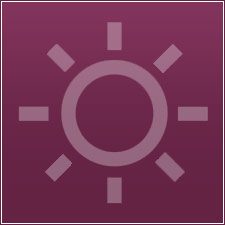 This dish is in between an omelet and a sandwich with the unique exquisite fragrance of the French Toast.