Featured Quizzes
Recipes in the 'French' category
86 results found under: French
51.
Traditional Middle Eastern fare has made its way over to America. Prepared with garbanzo beans, or chickpeas, this delicious hummus dip makes for a great healthy snack or appetizer. One thing about this starter is that you'll have absolutely no problem finishing it.
52.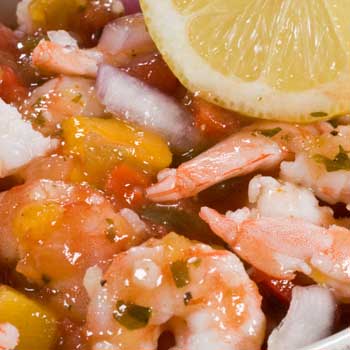 A fancy and delicious starter for a stand-up cocktail reception or a sit-down buffet when a touch of elegance is a must. This shrimp cocktail is sure to be the pinapple of your eye. The added ingredients make it a stand out from the traditional version of this popular app.
53.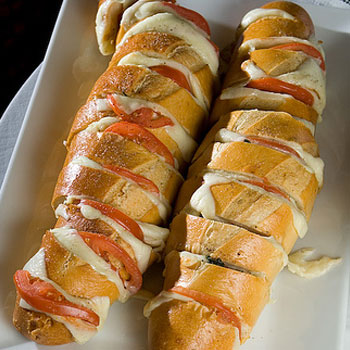 Big bread fan? Well this is just for you. This elegant appetizer dish is served with soup or salad. An exquisite mini sandwich with a special touch.
54.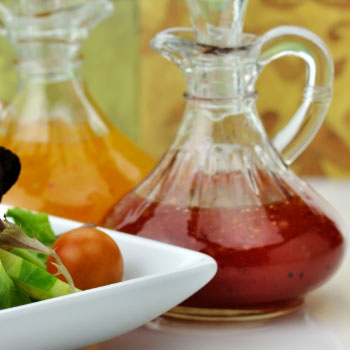 Looking for a salad dressing that pops? We've got a berry good option for you. Our raspberry vinaigrette with poppy seeds will give you the best-dressed salad in town. Stay away from store-bought brands in favor of this homemade offering.
55.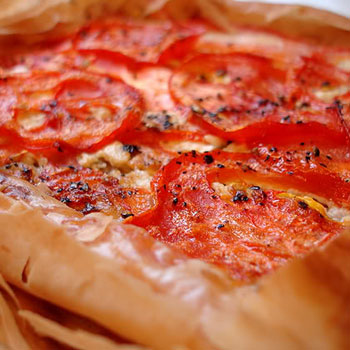 It's time for some tart. Take advantage of the tart versatility and follow this pizza-style recipe. Great also with some fruit or salad on the side.
56.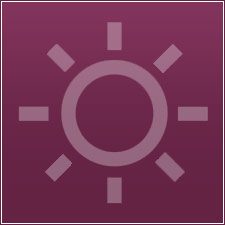 A pita camouflaged into a pizza! This is very easy to make and the result will positively impress your family and friends. Kids also will love it.
57.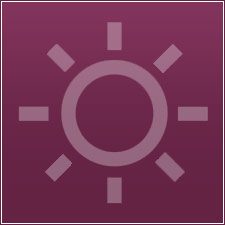 Looking to kick start your meal? Try this: a natural sweet and sour flavour accented with Strawberry Vinaigrette. It's a perfect intro for any meal.
58.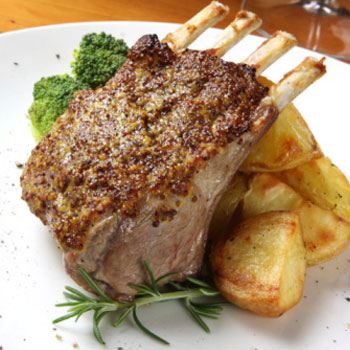 What's the best thing since sliced bread? It's the breaded lamb rack. If you enjoy a regular roasted rack of lamb, this breaded version will be a pleasant change of pace.
59.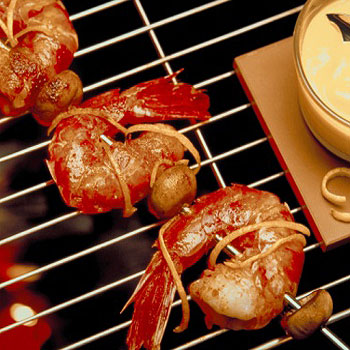 Go cuckoo for coconut! Experience the flavors of Asia when you prepare this light, delicate shrimp cocktail. Your guests will be in awe.

60.
Beer batter up! Enjoy your favorite vegetables basted in the beverage of your choice. These deep-fried veggies are downright delicious. You don't know what you're missing until you whip up a batch.