Featured Quizzes
Recipes in the 'French' category
86 results found under: French
41.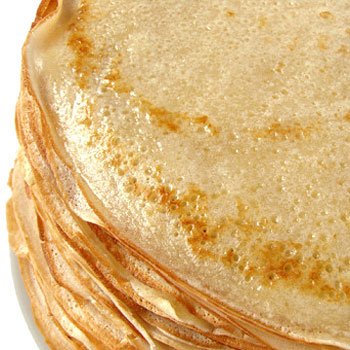 Holy crepe! You can't go wrong with these all-purpose crepes that can be served for breakfast, lunch, dinner or even dessert. These melt-in-your-mouth offerings are the stuff that dreams are made of. You decide how you want to get your fill.

42.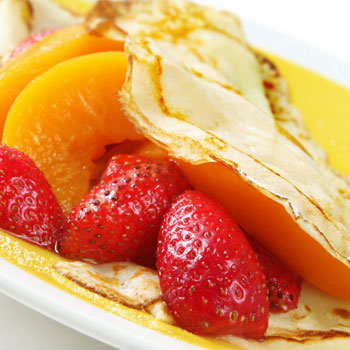 These extremely thin pancakes are of French origin and can be filled with anything from chocolate to cheese to Nutella or spinach. This is a great basic recipe for whatever your need. FANTASTIC!!
43.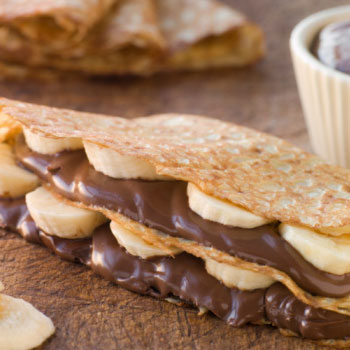 Holy crepe are these delicious... Be prepared to go bananas over this dish that can double as breakfast or dessert. All we have to say is batter up! It's surely good to the last drop.

44.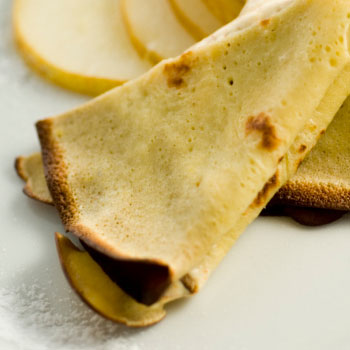 Holy crepes. You won't feel blue after sinking your teeth into this delicious dish that's a mix of salty and sweet. Pear down the debate over what's for breakfast, lunch or dinner with these creative crepes that are rich in flavor. This recipe definitely brings something gourmet to the table.
45.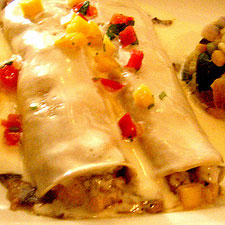 These crepes are more like decadent enchiladas than anything else. To top things off, you'll enjoy a creamy, dreamy cheese sauce that completes the Mexican crepes.
46.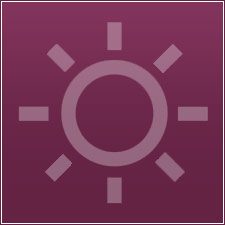 Very buttery and rich dish, these sweet crepes are easy to prepare and delicious to eat.
47.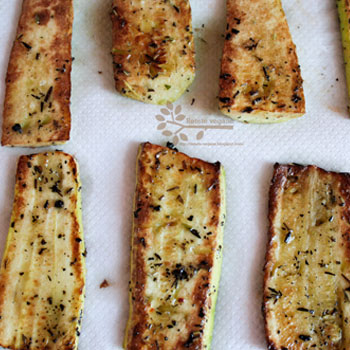 Squash the notion of bland side dishes by adding this herbed zucchini to your recipe box. If you want to disguise healthy veggies as a tasty treat, this is just the way to do it. Veg out tonight with this dish that has plenty of appeal.
48.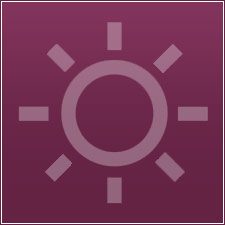 An authentic and versatile fresh herb spread-condiment-garnish you will always want in your fridge. It can be kept for up to 5 days in the refrigerator or 3 months in the freezer.
49.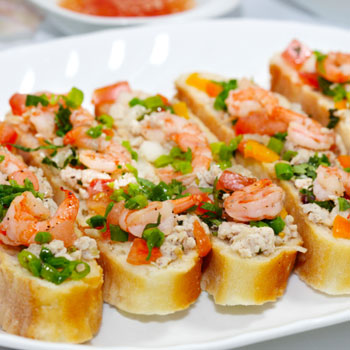 When you're hungry for an appetizer that is shrimply irresistible, look to this scrumptious spread. The best thing since sliced bread is sliced bread with shrimp butter. Prepare it just once and you're certain to have it down pat.
50.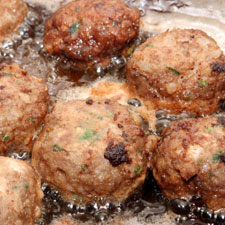 Thought meatballs were only a staple in Italian cuisine? Well, think again. These gourmet Greek meatballs draw upon feta, green olives and onion for an amazing blend of flavor. Great for an appetizer or to top a salad.