Featured Quizzes
Recipes in the 'French' category
86 results found under: French
31.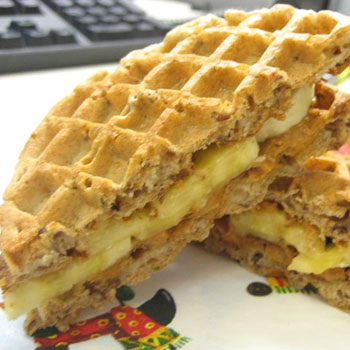 You won't waffle over this breakfast sandwich. In fact, one bite and it's sure to become the apple of your eye. There's no denying that it's good to the core.

32.
Sweet news -- breakfast just got even better. You won't waffle over whether or not to cook this gourmet dish for your morning mash-up. Prepared with fresh sweet potatoes, it's an a.m. treat with plenty of appeal.
33.
Sometimes the best meals come from the least likely combinations. Imagine a combination of creamy chicken on a plate of freshly-made waffles. Now sink your teeth into this decadent dish.
34.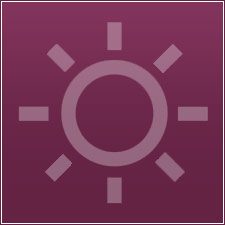 This is a five star rating! You will have to make these waffles several times. Prepare the batter the night before.
35.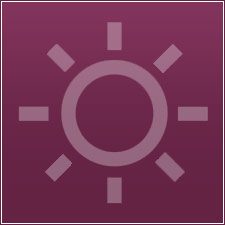 You can't beat the taste of warm maple syrup. It's the perfect compliment to homemade french toast, pancakes or waffles. Whip up a batch and use it as a mouth-watering addition to the breakfast of your choice.
36.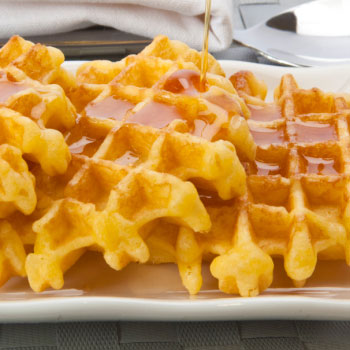 There's no reason to waffle over this breakfast. Start the morning out light, with our homemade waffles. Kick the dish up a notch with strawberries, bananas, peaches or other fresh fruit.
37.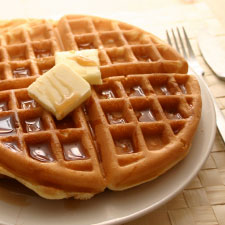 Start the morning off light with these fluffy and flavorful waffles covered with the toppings of your choice. They'll help you iron out any doubts you had about this mouthwatering meal.
38.
Holy crepes! This is a perfect recipe for a brunch; the best part of it is that you don't have to use broccoli. Instead, opt for spinach, asparagus or whatever other vegetable is in your fridge.
39.
When you're searching for a simple crepe to make, this recipe does the trick every time. Please your palate with a taste of greatness.
40.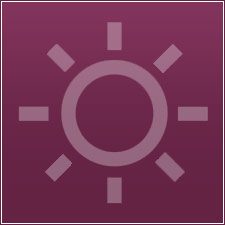 A very simple recipe, it's easy to "dress up" as you wish; add 1/2 tsp. of vanilla extract and 1/4 tsp. of cinnamon into the batter and you won't believe the mouth-watering effect! Cook it on a skillet greased with butter at medium heat.