Featured Quizzes
Recipes in the 'French' category
86 results found under: French
1.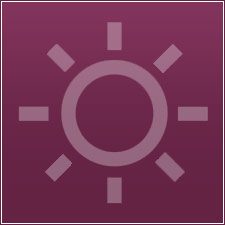 Make a French connection by using exotic herbes de Provence in this delicious dish. Find them in gourmet and specialty shops – the effort is worth the taste!
2.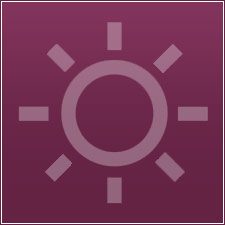 You simply cannot resist taking a bite out of this! This breakfast can be prepared the night before; it is truly enjoyable.
3.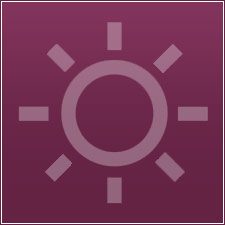 For all of you almond lovers, this is a French toast breakfast you'll go nuts over. Start your morning off on the right note.
4.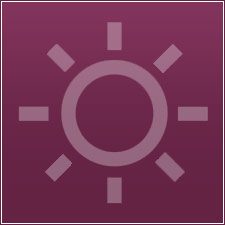 The holidays are sure to be happy when you prepare this French toast favorite. Soak and refrigerate the bread overnight so to allow a full blend of flavors.
5.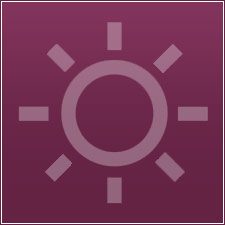 Go gourmet this morning with this oven-baked French toast dish. Sink your teeth into this a.m. offering that will stay fresh in your mind throughout the day.
6.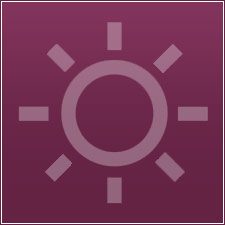 This awesome blend of banana and french toast makes for a mouthwatering breakfast. Get ready to butter up your fellow diners with this a.m. treat.
7.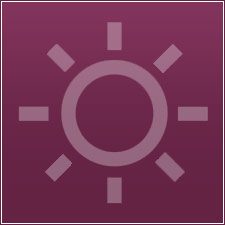 Ready or not, you can feast on this French toast frenzy on the drop of a dime. It's a sweet treat that can be made ahead of time and then frozen.
8.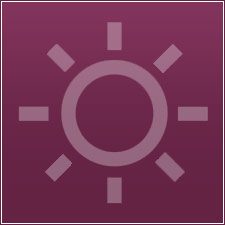 Your guests will be saying "Oui Oui" after they try this French dressing! This is a vinaigrette dressing variation perfect on all kinds of vegetables. Simply perfect for lighting up any salad.
9.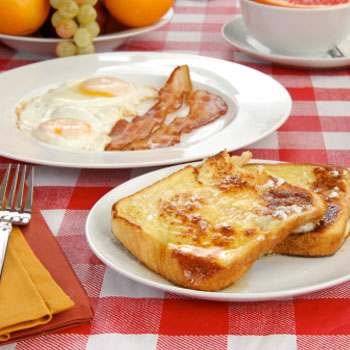 It's not hard to wake up when there is something this good waiting for you at the breakfast table. Each bite literally melts in your mouth. You don't have to be in France to do as the French do. It's the best thing since sliced bread.
10.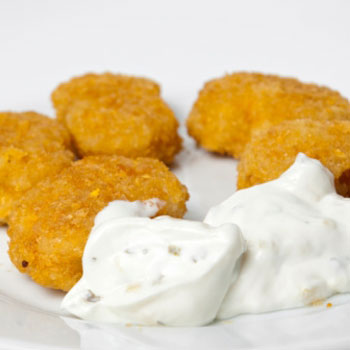 There's nothing fishy about this tangy tartar sauce that's the perfect compliment to any seafood meal. Unlike store-bought brands, our homemade version is prepared with tasty low-fat ingredients that are make sure to make your meal shine.