Featured Quizzes
Recipes in the 'Fondue Appetizer' category
50 results found under: Fondue Appetizer
1.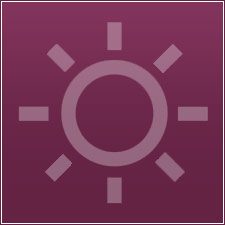 A few tweaks make this classic cheese fondue recipe perfect for healthful dipping. We've reduced the fat and added fiber. Add more nutrition by dipping crunchy veggies!
2.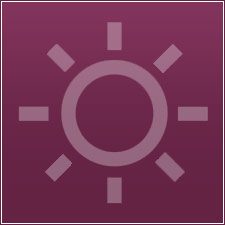 Want something fast for breakfast? Try our fondue casserole. This a.m. fix combines cheese, tuna and bread for a creamy, dreamy all-in-one effort that will start your morning off right.
3.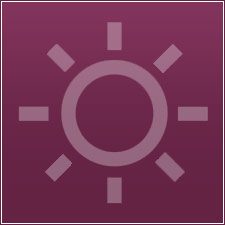 Have some fun with fondue. This fondue casserole is more than a hot dish of melted cheese prepared on a layer of bread. It's got some extra ingredients that give it an award-winning kick.
4.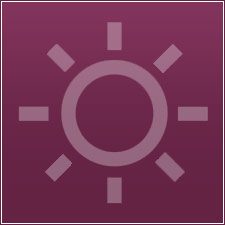 It's eggs-actly what you've been looking for in a souffle. This mouthwatering combination of eggs and cheese whips it good. Sink your teeth into it today.
5.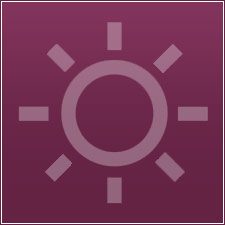 Serve this crabmeat and spinach cheese fondue with a salad, along with buttered and toasted ciabatta bread for a full meal. As a satisfying snack, simply grab a handful of corn chips or crackers to get your fill.
6.
This versatile Mexican fondue can be served with just about anything you want. It's your choice. Whether it's bread, chips or vegetables, you won't be able to resist the urge to double -- or triple -- dip with this fondue favorite.Say cheese!

7.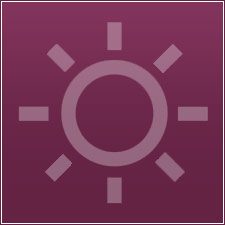 Beer, sausage, cheese and chiles may sound like the stuff that heartburn is made of. However, this fondue that features all of the ingredients is actually a taste of heaven for anyone who thoroughly enjoys the spices of life.
8.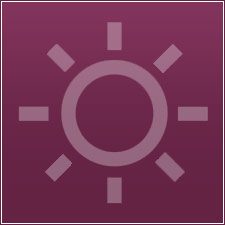 Have you ever wondered what exactly to do with those round breads? Well, wonder no more. Things are about to go a-rye when you fill it with this beer cheese fondue which will find a permanent place in your recipe box.
9.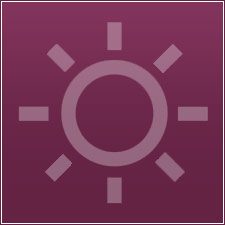 Velveeta can be used in so many dishes, but it's presence in this chili tamale fondue really makes itself known. Serve with tortilla chips and a cold beer for the perfect game fare.
10.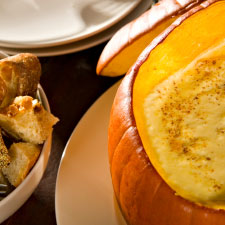 There's plenty that's fishy about this veggie-only fondue. In fact, this recipe is for the anchovy-lover in you. Serve as a dipping sauce for fresh vegetables such as small green onions, radishes, carrot sticks, zucchini sticks and celery strips.