Featured Quizzes
Recipes in the 'Flavored Oil' category
22 results found under: Flavored Oil
1.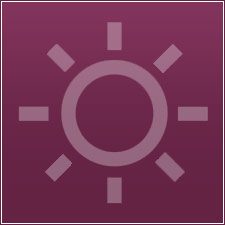 This salad is a special one and comes with cubes of crusty bread, olives, basil and more! Tomayto, tomahto, what's the difference? It's tasty either way....
2.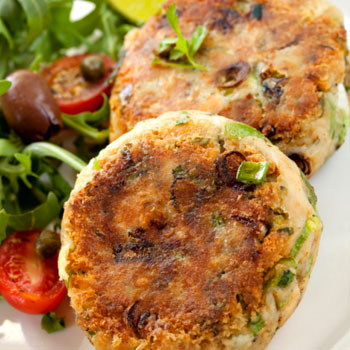 Hungry for a seafood dish that takes the cakes? These delicious salmon and crab cakes are swimming in flavor. If you are looking for a gourmet dish that can be prepared in a matter of minutes, take a crack at this daring dinner.

3.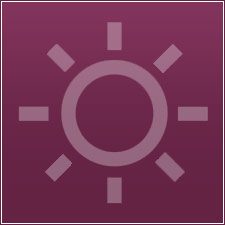 This savory kosher lentil soup will warm you up and delight your taste buds. It's very soothing, it's good for you and it's easy to make.
4.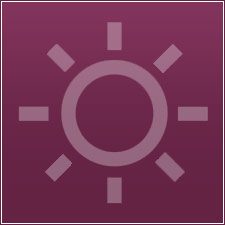 This classic Italian dish is perfect for a night of romance or simply if you're in the mood to treat yourself right. It goes great with rice or pasta.
5.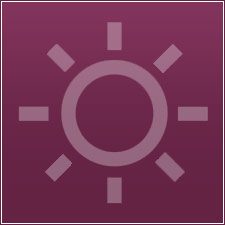 This is not your ordinary stir-fry. The dry-roasted peanuts and the seasonings give this chicken dish and added kick you'll love.
6.
It's time to go green. If you are a fan of broccoli casserole, then you'll love this puff piece. And it doesn't hurt that you're getting your daily dose of nutrients.
7.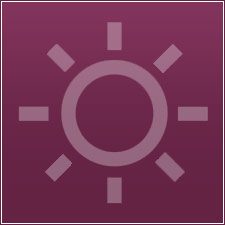 This is a hardy meal your whole family will enjoy. It's also a great dish to serve at a dinner party.
8.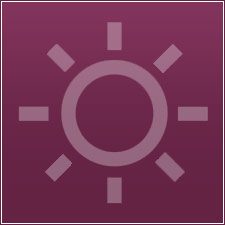 You're about to find out where the beef is. If you're the meat and potatoes type, this shepherd's pie recipe will have plenty of appeal. A favorite comfort food, your family and friends are certain to come back for seconds or thirds.
9.
You haven't lived until you've had a taste of this heavenly Caribbean dish. This is the reason why Jamaican food lovers are always smiling!
10.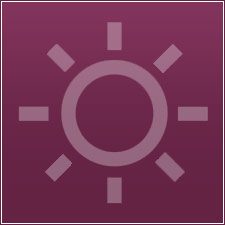 This is a great shrimp dish. It's loaded with delicious seasonings that hit your palate in just the right way.