Featured Quizzes
Recipes in the 'Fish and Seafood' category
191 results found under: Fish and Seafood
31.
White wine, lemon juice and garlic add a touch of elegance to this outstanding seafood meal. It is the perfect dish to serve on salmon-chanted evening. It's swimming in goodness.
32.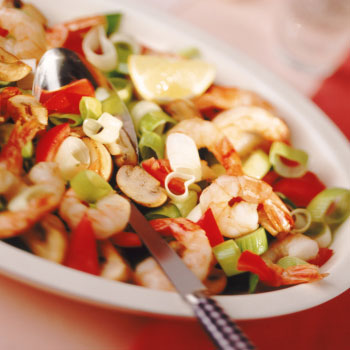 Sometimes it's OK to be shellfish, especially when you're preparing this deluxe sauteed shrimp. If you want a a seafood dish with plenty of appeal, you will find it in this recipe that is shrimply irresistible. Serve it up tonight!
33.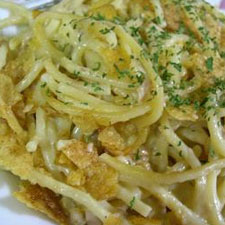 There's something fishy going on... and it's this tempting tuna casserole that includes spaghetti, spinach and pimientos. It's as easy as they come.
34.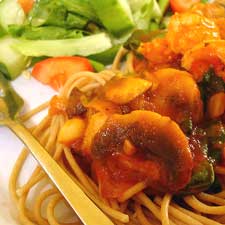 Slow-cooked shrimp in marinara sauce is perfectly prepared. Served over spaghetti, it's a great Italian meal. It's important to remember not to add the shrimp until the very end to keep them from getting tough.
35.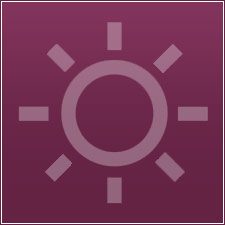 You don't need to frequent your favorite seafood restaurant for a batch of gourmet oyster stew. Instead give this simple and scintillating version of a traditional potage.
36.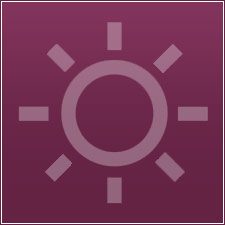 This barley-based shrimp and corn salad puts these fresh veggies to the taste test. Together the ingredients make for a cool summer meal.
37.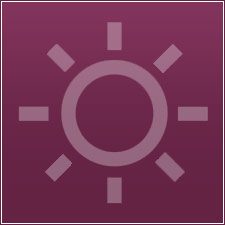 Spicy and hearty, with a hint of seafood flavor; everybody will love these twice-baked potatoes with a crabby twist. They're simply mouthwatering.
38.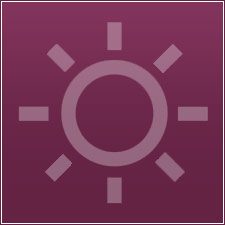 Taters and tuna are delish. These stuffed potatoes are so simple to make and the pay-off is pleasing to the palate. It makes a meal in itself.
39.
It's okay to clam up, at least when it comes to this lovely linguine dish. Served in a red sauce, it's every bit as good as the restaurant variety.
40.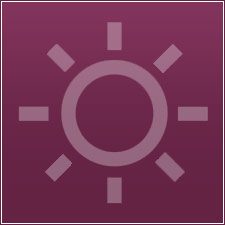 Everybody will ask you for this recipe after one taste! The fish may also be grilled or broiled. However, baste the shark in the marinade to prevent it from drying out when cooking.