Featured Quizzes
Recipes in the 'Family Reunions' category
127 results found under: Family Reunions
81.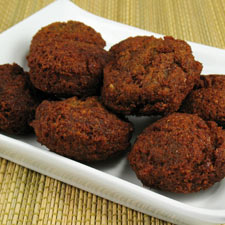 Enjoy a taste of the Mediterranean without ever leaving the comfort of your own home. These fantastic falafel balls are bursting with flavor.
82.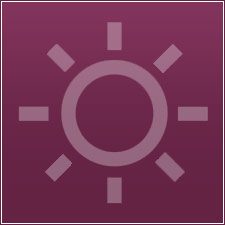 Crispy and tasty and not a dry chip in the house! This recipe is appreciated by both nacho aficianados and beginners, especially good to start a brunch.
83.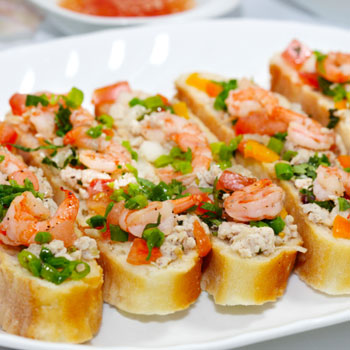 When you're hungry for an appetizer that is shrimply irresistible, look to this scrumptious spread. The best thing since sliced bread is sliced bread with shrimp butter. Prepare it just once and you're certain to have it down pat.
84.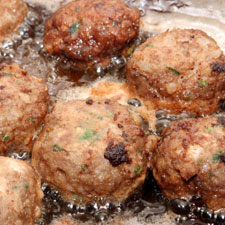 Thought meatballs were only a staple in Italian cuisine? Well, think again. These gourmet Greek meatballs draw upon feta, green olives and onion for an amazing blend of flavor. Great for an appetizer or to top a salad.
85.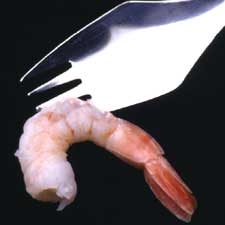 Appropriate for any type of event, from casual to formal, this appetizer pleases a crowd. Serve it with chips, crackers or toast. One taste and it's sure to pass the tasty test.
86.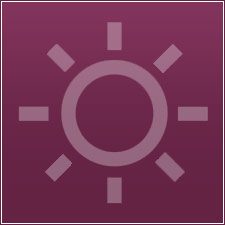 Dress up your bread with oregano, tomatoes and olives for this delicious Italian appetizer.
87.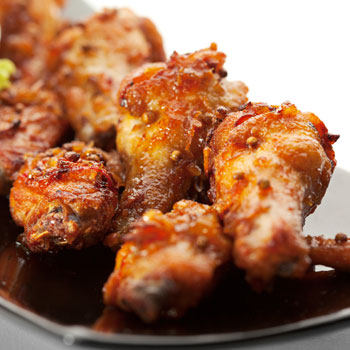 When you're looking for a chicken dish that's good to the core, check out these palate-pleasing pineapple chicken drumettes. This Hawaiian-inspired chicken dish is purely poultry in motion. Watch your family flock to it.
88.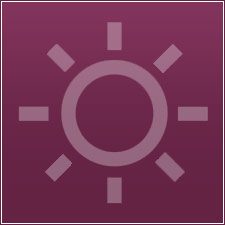 A creamy spread with a great flavored juice. Your guests will be impressed with this new simple dish. Be ready to share it because you will definitely be asked for this recipe.
89.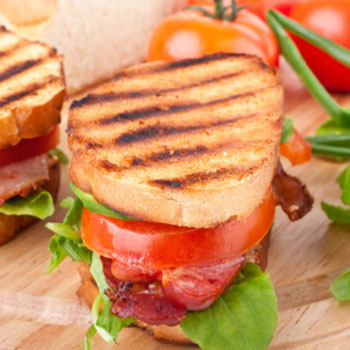 Unpretentious and tasty sandwich excellent to improvise a fast appetizer, especially when you receive an unexpected visit and your refrigerator is not "well prepared" for the occasion.
90.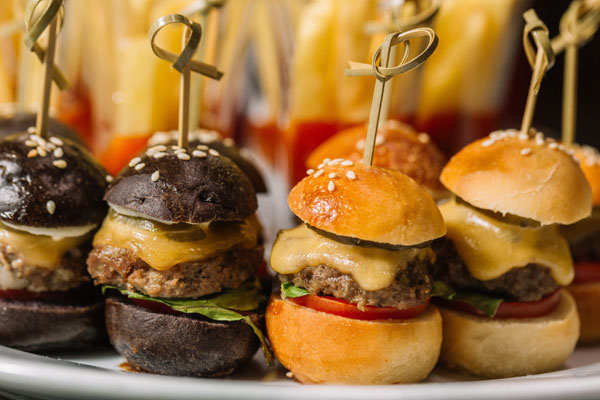 Here's a different type of hamburger that's much more healthful. These tiny chicken burgers are flavorful, simple to make and quite delicious. Serve them on chive biscuits and enjoy.