Featured Quizzes
Recipes in the 'Family Reunions' category
127 results found under: Family Reunions
71.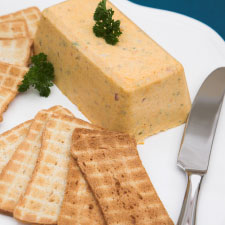 Ready yourself to see catfish in a whole new light. Start off your next party, gathering or football game with this catfish pate that goes great on Melba toast or crackers.
72.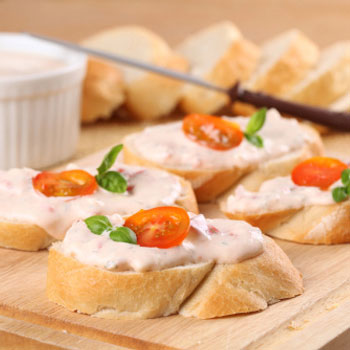 Not sure what the spread is? Try this pepperoncini cheese spread on for size. A combination of three cheeses, it's a snack that's sure to satisfy. Serve on crackers or baguette slices for a tasty treat.
73.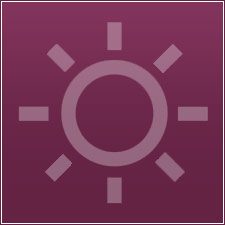 Delicious mix of spinach, lentils and turkey with rice; elegant, affordable, nourishing and healthy.
74.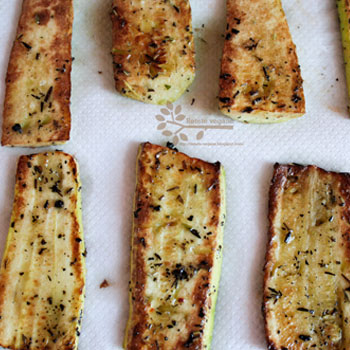 Squash the notion of bland side dishes by adding this herbed zucchini to your recipe box. If you want to disguise healthy veggies as a tasty treat, this is just the way to do it. Veg out tonight with this dish that has plenty of appeal.
75.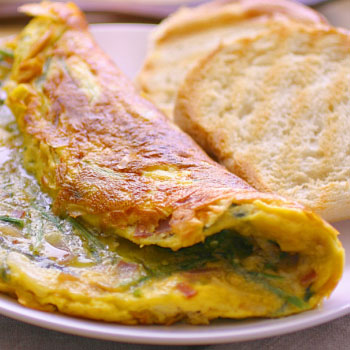 These mini frittatas are big on taste. From broccoli to baby peas, you pick the produce you want to use. The best part of this versatile dish is that it's ideal for breakfast, lunch or dinner. Or it's the perfect way to get the party started. These frittatas won't steer you wrong.

76.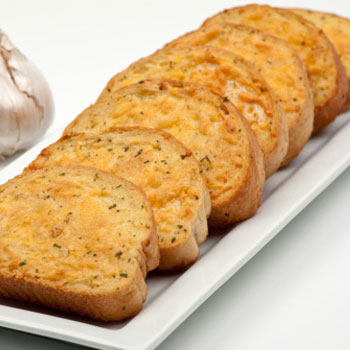 We're certain you'll think this recipe is the best thing since sliced bread. Prepared from scratch, it really rises to the occasion. Bake a batch as fast as you can -- we promise it goes great with just about any meal -- Italian or not.
77.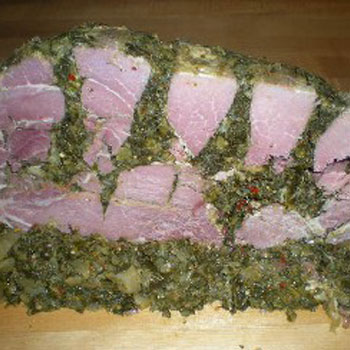 This recipe is all about breaking tradition or making tradition. There really is no place like ham for the holidays -- so give this unconventional stuffed ham a try at Christmas, Easter or any other major gathering.
78.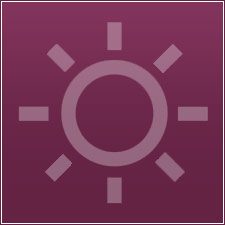 You won't want to lose these meatballs. The perfect cocktail appetizer, the tray will be empty before you know it.
79.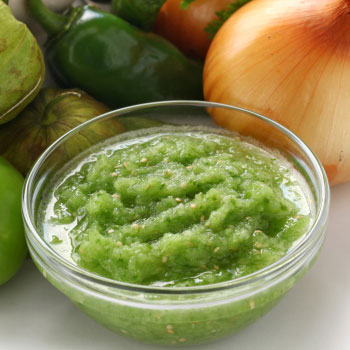 You say tomato, we say tomatillo salsa. Let the chips fall where they may with this super Southwestern dip. Featuring tomatillos as the main ingredient, this salsa is guaranteed to be a real crowd pleaser. If some like it hot, they'll love this recipe.
80.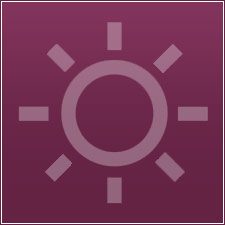 An authentic and versatile fresh herb spread-condiment-garnish you will always want in your fridge. It can be kept for up to 5 days in the refrigerator or 3 months in the freezer.