Wednesday, April 23, 2014
Featured Quizzes
Recipes in the 'Family Reunions' category
127 results found under: Family Reunions
31.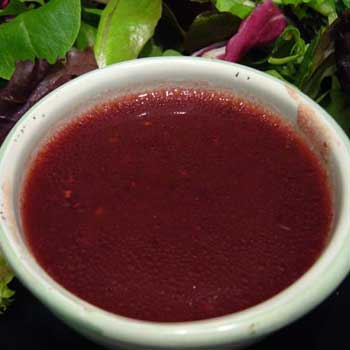 When you're looking for a recipe that's berry rich in appeal, don't shy away from this homemade raspberry dressing. With just three ingredients, it really doesn't get any simpler than this. You won't be able to bottle up your emotions for this fast favorite.

32.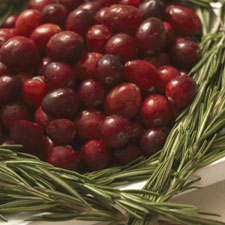 Make this dish to add a little zest to your meal. Quick and easy, this salad is great for potlucks, family gatherings, or just about any time you like!
33.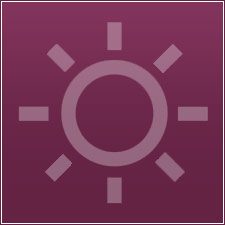 This classic New Orleans Cajon dish is just awesome. It's jammed packed with flavor and will keep your stomach well satisfied.
34.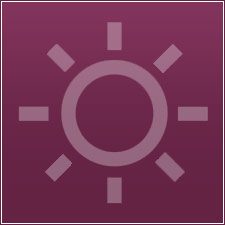 This is a great side to bring to any party. Grab some pita chips and dig in to this cheesy delight.
35.
This savory soup is just perfect for those days and nights when you need something warm and soothing. It's also very simple to make.
36.
This sandwich is unbelievably fantastic. If you're already a fan of the French Dip sandwich, then you'll love this. If you're not yet a fan, then you're about to become one.
37.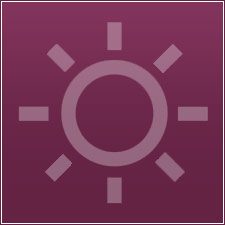 This is a great recipe to make when you have dinner guests. It's sweet and full of flavor and will leave you satisfied every time.
38.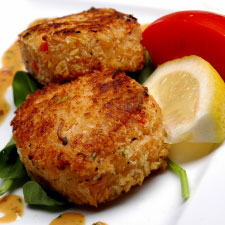 This crab cake recipe tastes so great that you'll never go back to making them any other way. The spicy seasoning gives it just the right kick. It's a shell of a meal.
39.
Your family will gobble up these tasty turkey burgers. If you're looking for a healthy substitute for the traditional hamburger, opt for this great recipe. It's sure to be a feather in your culinary cap.
40.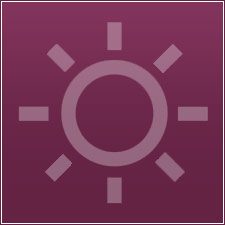 What makes this sweet and tasty recipe titillate the taste buds is the added citrus touch. It's a fun and easy way to zest up your chicken meal.