Featured Quizzes
Recipes in the 'Family Reunions' category
127 results found under: Family Reunions
11.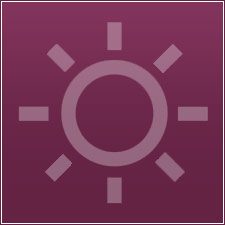 You're about to find out where the beef is. If you're the meat and potatoes type, this shepherd's pie recipe will have plenty of appeal. A favorite comfort food, your family and friends are certain to come back for seconds or thirds.
12.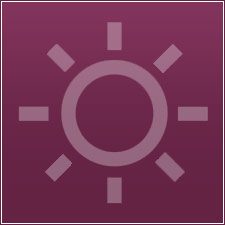 These moist, crunchy, and fruity dessert bars are great for just about any occasion. There's no added sugar, so no guilt about making them for your kids, or eating them yourself!
13.
You haven't lived until you've had a taste of this heavenly Caribbean dish. This is the reason why Jamaican food lovers are always smiling!
14.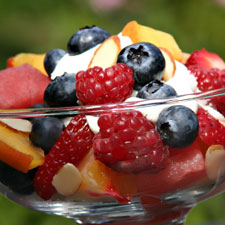 If you're one of those parents who have a hard time getting your kids to eat their fruit, this is the recipe for you. It doesn't get any better -- or better for you -- than this.
15.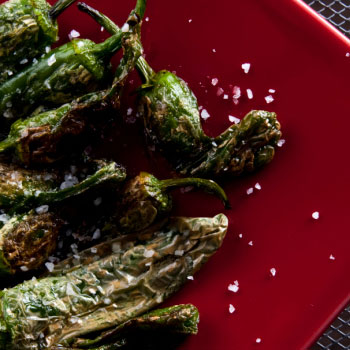 Tell your taste buds to get ready to turn up the heat. These mouthwatering jalepenos are sizzling with flavor. Just be sure to have a drink nearby.
16.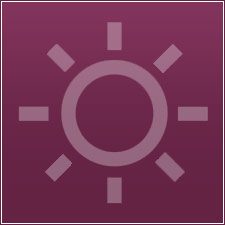 These biscuits are quick and easy to make, and very flavorful. These tasty from-scratch biscuits sure beat biscuits from a box or a can!
17.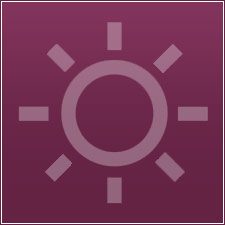 This is a lovely cold soup, suitable for a variety of occasions. It's sure to be an instant hit!
18.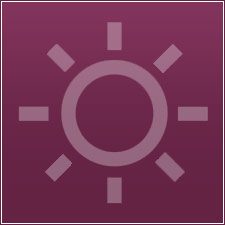 Guacamole is great for parties served with tortilla chips, veggies, or can be used as a sandwich spread. The sour cream in this recipe helps keep your guac green.
19.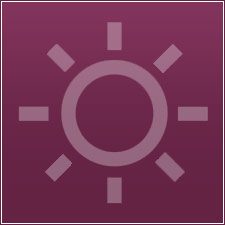 Move over pizza -- there's a new favorite meal in town. Kids love this rad recipe and an extra bonus is that it's very healthy too.
20.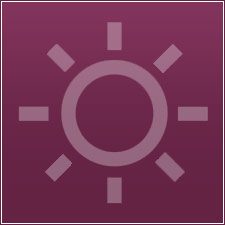 Super good, super healthy and super easy to make; this is a great quick and easy meal and it is vegetarian.