Featured Quizzes
Recipes in the 'Eggs' category
556 results found under: Eggs
81.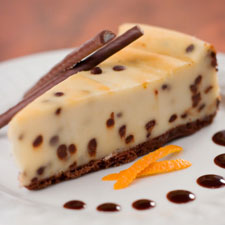 Coffee, Chocolate & Cheesecake... Three great flavors blended into one decadent dessert. This cake is so rich in flavor, one slice is sure to do the job in satisfying your sweet tooth.
82.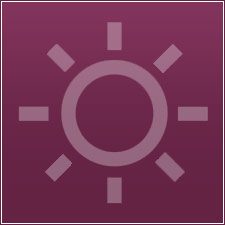 There's cheesecake and then there's this powerhouse of desserts. A slice of heaven, this recipe combines pecans, caramels, eggs and more! It's simply sinful.
83.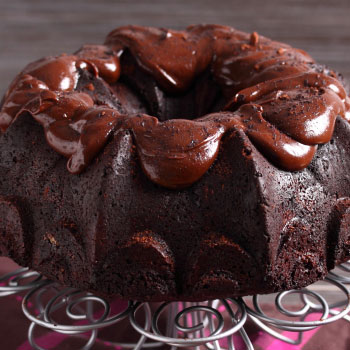 Cherry, chocolate and rum make a wining combination with this great-tasting trifle. When it comes to desserts that are pleasing to the eye and the stomach, this delicious dessert takes the cake. It's a sweet treat that's sure to satisfy.
84.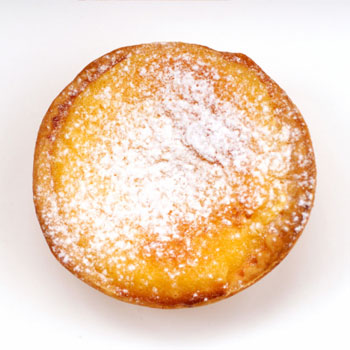 Butter up to these tempting tarts. A blend of flavorful spices such as cinnamon, nutmeg, allspice makes this dessert a tasty endeavor that goes great with your morning coffee or evening cup of tea.
85.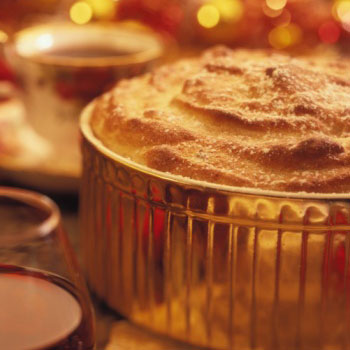 Eggs aren't just for breakfast as this Chinese egg tart goes to show. This souffle-like dish is definitely dessert worthy, although it can also pass for an a.m. pastry.
86.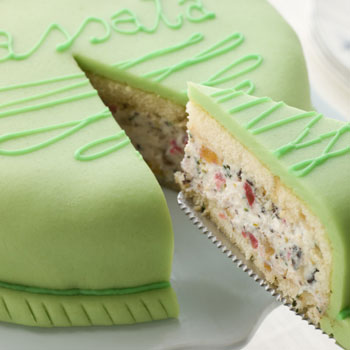 Cassata is a spongy cake filled with a creamy and sweet ricotta cheese! This recipe requires a bit of skill in the culinary department, but feel free to try it if you're up for a challenge.
87.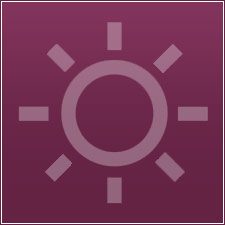 All the tastes of a tart, but shaped like a muffin. These cute little cup-filled joys are filled with sugar, raisins, butter, milk and more for a satisfying sweet treat.
88.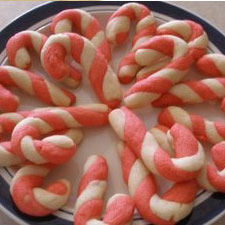 Not everybody enjoys the minty flavor of candy canes, but that doesn't mean you can't partake in the holiday festivities. These cookies look like the popular Christmas staple but have a buttery great taste.
89.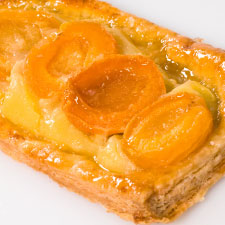 This Italian cake is also known as "Crostata di Albicocche." Be sure to use a high-quality version of apricot preserves for the best results possible.
90.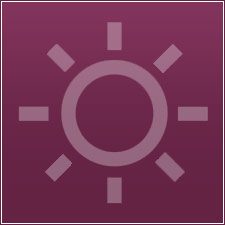 Twas the night before Christmas and all through the house was the aroma of this excellent English cake that's rich in fruits and spices. It's a slice of heaven.