Featured Quizzes
Recipes in the 'Eggs' category
556 results found under: Eggs
51.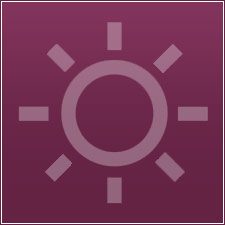 No need to keep fishing for unhealthy food. Serve this as a main course with a side dish of baby potatoes sprinkled with fresh parsley or on its own for a light lunch.
52.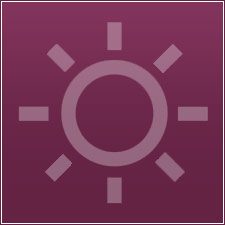 This recipe is boiling hot! Cut a selection of your favorite vegetables and dress them with this delicious sauce-like dressing. Perfect for many casual and not-so-casual occasions.
53.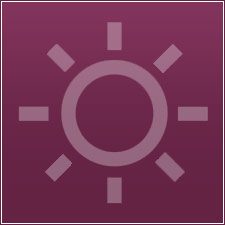 Always safe and reliable, the Seasoned Velvet dressing is an easy salad topper for every day use. A vinaigrette topping, it's perfect when served on mixed vegetables as an appetizer.
54.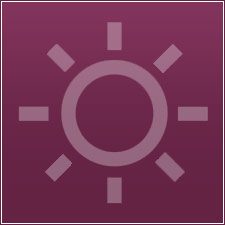 You should relish the opportunity to make this delicious dressing. Spicy and appealing dressing for green salads and raw vegetables. Try it now...
55.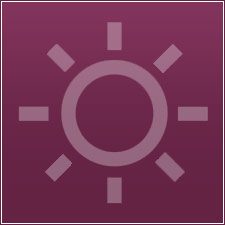 Egg dressing is certainly versatile, working both on a sandwich or on a salad. You'd be hardboiled to find a better dressing on your salad!
56.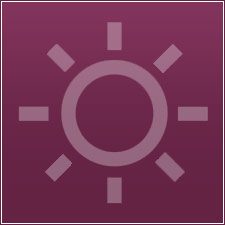 This dressing is sure to be the apple of your eye. It goes great along side your favorite poultry dish. Make it one of your core recipes.
57.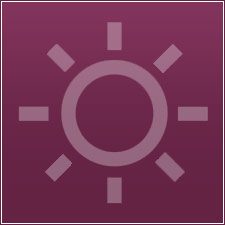 Here's a heavenly dressing you're bound to go nuts over. Almonds toasted in a buttery sauce. Apples. Dried apricots. Need we say more?
58.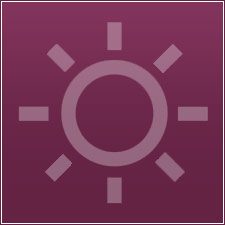 Goodbye iceberg lettuce. Hello fresh spinach. This salad would make Popeye proud. Dress it up with all kinds of fresh produce and reap the nutritional benefits.
59.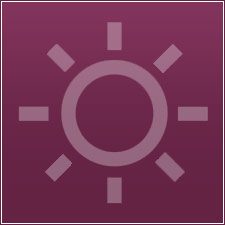 Feel free to add some chopped red bell pepper for color and make sure to let the dressing sit in the refrigerator to blend all the flavors.
60.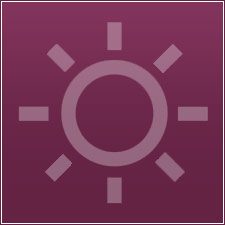 Talk about a salad dressing that's the bomb. This tangy blend calls upon vinegar, red pepper and pickled beets to lend some filling flavors to your salad.