Featured Quizzes
Recipes in the 'Eggs' category
556 results found under: Eggs
551.
As they used to say on Monty Python's Flying Circus, "Lemon Curry?" Hey, don't knock it until you try it. Nice and easy! These are a great rendition of traditional deviled eggs.
552.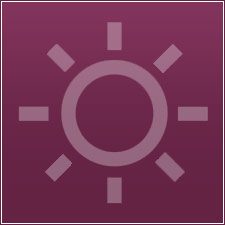 If you want an easy and tasty recipe for baked eggs, this is eggs-actly what you need!
553.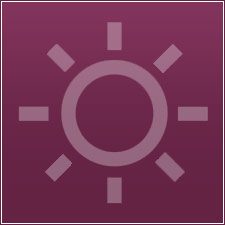 If your going on a picnic, this is eggs-actly what you need. These delicate stuffed eggs make one shell of a treat!
554.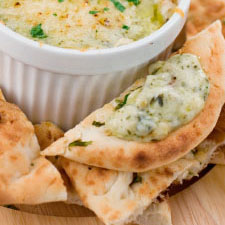 Warm up with this sizzling artichoke appetizer that is just bursting with flavor. It's perfect for those hard-to-please crowds.
555.
Man does not live on bread alone. But, with this appetizer, that might not be such a bad thing. A full flavor experience - when delicate fragrance and comfort merge in a crusty bread.
556.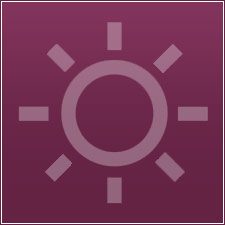 This appetizer is better than olive the others. It is the ideal way to start a casual dinner or a cocktail party. In fact, this delicious baked appetizer is perfect for all occasions.