Featured Quizzes
Recipes in the 'Eggs' category
556 results found under: Eggs
41.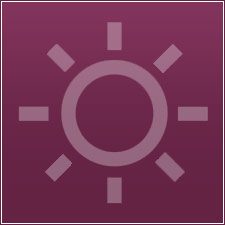 This is a recipe you wish you could have every day. Change this dish from day to day... substitute sausage for the ham; add bell peppers, potatoes and onions. Try it today.
42.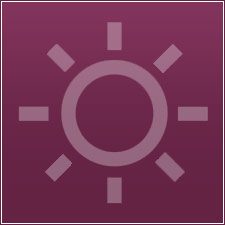 A classic never gets old. And this is one of those dishes. It's got eggs, sausage, potatoes and cheese for a complete and filling wintertime breakfast!
43.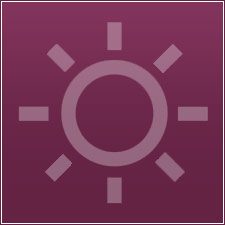 Anything but spooky, this makes for a great savory pumpkin meal. Sweeten the pot with brown sugar. Certainly no trick, but all treat.
44.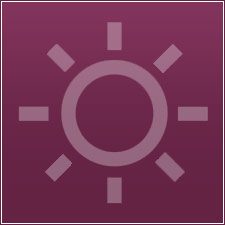 Can't believe it's butter? This buttery corn casserole is full of melted butter with corn, eggs, corn bread mix, onion, salt and pepper.
45.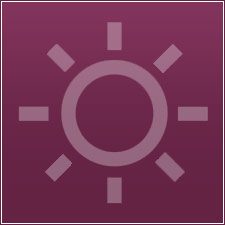 Pining for pineapple? Well, here's your answer... This is a pineapple and bread casserole that goes great by itself as a breakfast or as a dinner side dish.
46.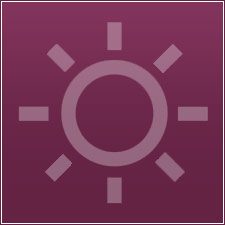 Talk about versatility in your breakfast. You can choose among hot and mild sausages or you can actually use both. Start your day off with a hearty meal.
47.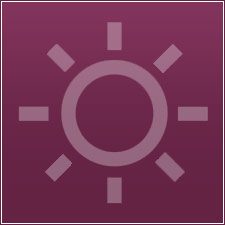 This recipe will a-maize you! The Baked Sausage & corn dish is very easy to make and luscious to eat. Make it now!
48.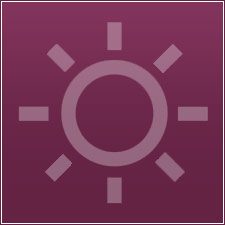 Want something fast for breakfast? Try our fondue casserole. This a.m. fix combines cheese, tuna and bread for a creamy, dreamy all-in-one effort that will start your morning off right.
49.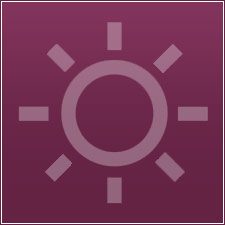 Have some fun with fondue. This fondue casserole is more than a hot dish of melted cheese prepared on a layer of bread. It's got some extra ingredients that give it an award-winning kick.
50.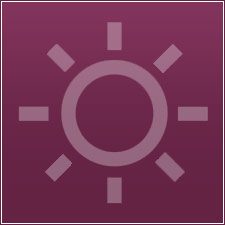 It's eggs-actly what you've been looking for in a souffle. This mouthwatering combination of eggs and cheese whips it good. Sink your teeth into it today.