Featured Quizzes
Recipes in the 'Eggs' category
556 results found under: Eggs
21.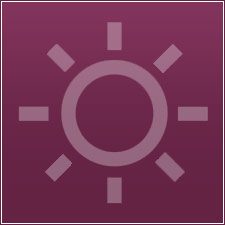 Something great for those early morning meals. You've gotta try baked bread cubes coated with the smooth cream of eggs, milk, sugar, vanilla, and nutmeg served with a sauce of strawberries, blueberries, lemon juice, and grated lemon peel.
22.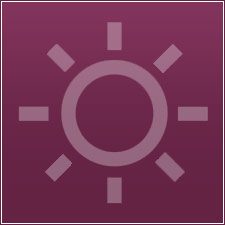 Scone home! The scone is a British snack of Scottish origin, that's often lightly sweetened, but may also be savory. However, this version is prepared with bacon, cheddar and egg.
23.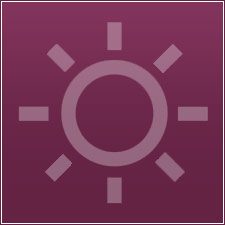 It's the best thing since sliced bread. These enjoyable panini-like sandwiches will be baked in a muffin tin! Always worth a try.
24.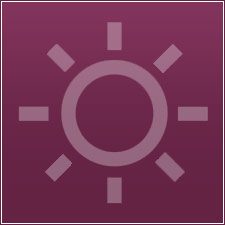 Want a meal with a great twist? This is it. Here is a classic recipe made more tasteful by the sautéed onion.
25.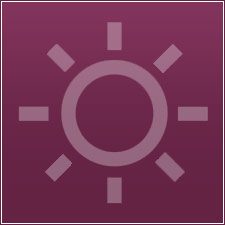 We're squashing any preconceived notions you had about zucchini. This palatable pie is certain satisfy the veggie lover in you while surprising even the pickiest eater.
26.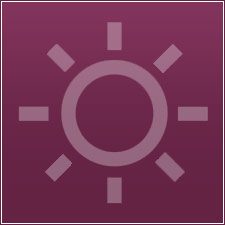 Cheese and onions certainly have their share of lovers. Now put the two together for this interesting quiche dish. If you want to make this with a twist, add some ham or bacon.
27.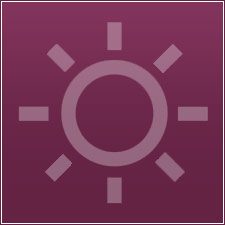 Need something to fill your stomach and soothe your soul? This is the dish. The mushrooms add that special extra flavor to this exquisite quiche.
28.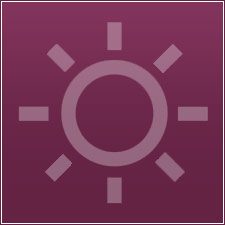 Alright, folks, break out the veggies. Pick and choose as you please. Be prepared for the best meal you've ever laid eyes on. It's every being green.
29.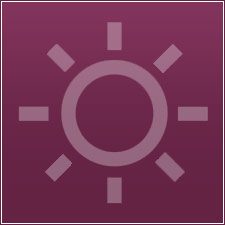 Sounds like a strange combo, doesn't it? Nonetheless, it's still very tasty. This great recipe can be served with any meal and features mushrooms, cheddar cheese and green onions.
30.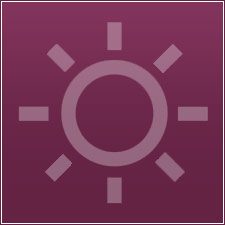 The title says it all… If you like shrimp and quiche this will soon become your favorite recipe. It's a two for one deal of a meal.