Featured Quizzes
Recipes in the 'Easy' category
2325 results found under: Easy
71.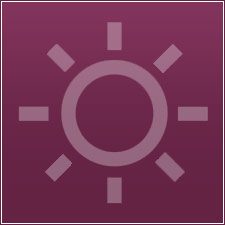 This family favorite is sure to please and is quick-cooking. Brown rice provides a wholesome filler, and lean meat keeps the fat count down. Enjoy this comfort food anytime!
72.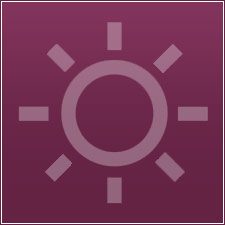 This healthful and tasty salad is picnic-perfect and makes a fabulous summer meal served with fresh bread and a salad.
73.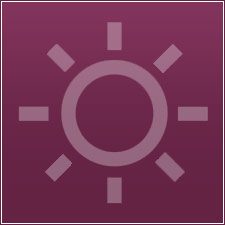 For anyone watching their sugar intake, this dessert makes a super sweet treat. It's creamy, fruity and full of flavor!
74.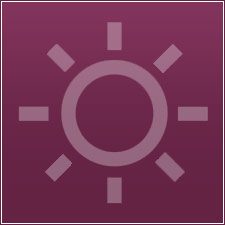 Can the can – this fresh version of a comforting favorite is ready in a snap and so tasty! Serve with fresh salad or a classic grilled cheese sandwich.
75.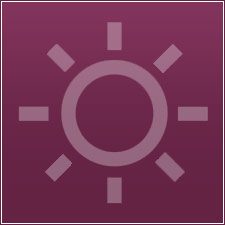 This spicy homestyle chili is ready when you get home from work, making it a low-maintenance weeknight dinner. Serve with cornbread for a real Texas treat.
76.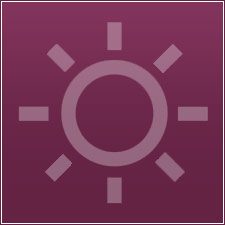 Need a cool, creamy treat but not the fat and calories? These homemade popsicles fit the bill and satisfy any ice cream craving.
77.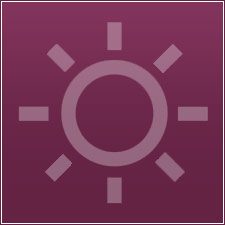 Looking for an alternative to the same old salad? Try this Middle Eastern-influenced treat, high in protein and flavor!
78.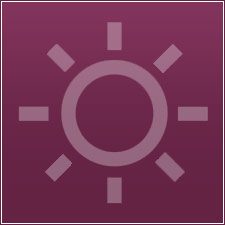 Looking for an alternative to the same old sides? This fresh idea makes creamy coleslaw even better. Try it at your next barbecue or potluck!
79.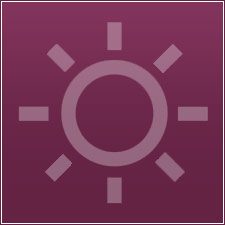 Get creative with this healthful twist on the traditional taco. Add your favorite veggies and taco fixins and wrap it all up in a soft corn tortilla if you like. You won't even miss the ground beef!
80.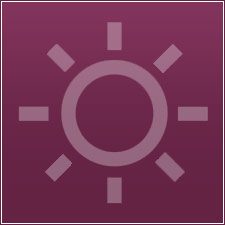 This gravy-like meal will put your leftovers to good use. Give it a try served over hot rolls or biscuits for a hearty twist on comfort food.