Featured Quizzes
Recipes in the 'Easy' category
2325 results found under: Easy
51.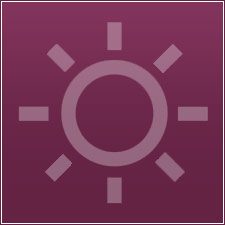 Move over Colonel Sanders -- we've got a healthy twist on your traditional fried chicken. You and your family will love the baked version of this normally fattening favorite.
52.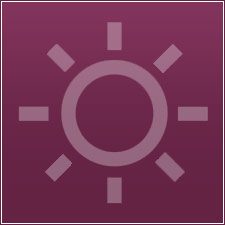 Man up and enjoy a tasty salad that's high on flavor and nutrition. It's hearty, healthful and perfect for all your guests. Plus, it's ready in a snap!
53.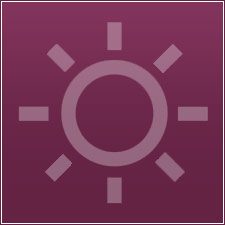 It goes without saying that this 10 clove chicken dish will keep the vampires away. But that doesn't make it any less appetizing. It's a breath of fresh air from the dinner doldrums.
54.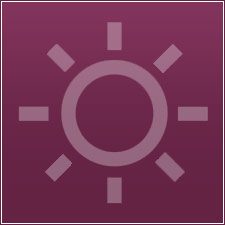 Spread yourself thin with a dip that will have you singing the blues... as in blue cheese. This easy offering goes great on fresh vegetables or whole-wheat crackers.
55.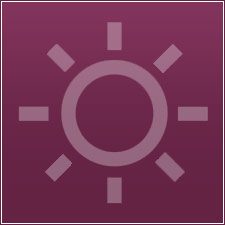 Chill out with this cool strawberry soup. Although it's the perfect summer offering, it can be enjoyed throughout the year. One spoonful and you'll know it's so berry, berry good.
56.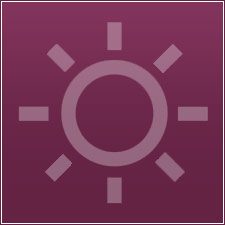 There's something fishy going on for dinner, and it's this crunchy casserole loaded with your favorite ingredients. One bite and you'll have no problem naming this tuna.
57.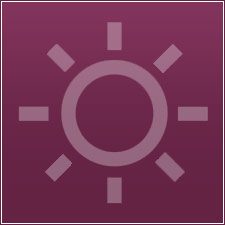 Quinoa – pronounced KEEN-wa – is a healthful whole grain, high in fiber and vitamins. Use it as a rice substitute and try it in this hearty, nutritious dish.
58.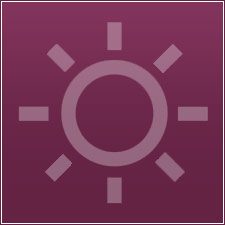 Make a French connection by using exotic herbes de Provence in this delicious dish. Find them in gourmet and specialty shops – the effort is worth the taste!
59.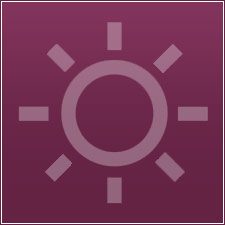 For a comforting, warm drink on a cold day, nothing beats spicy, sweet chai. Make your own at home and skip the fat and calories of the coffee shop version.
60.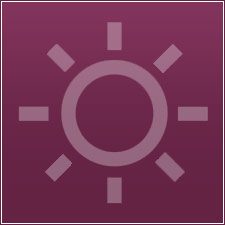 Need a quick, one-dish meal? This hearty, homestyle grub fits the bill. It's filling, tasty and best of all, chock full of veggies!