Featured Quizzes
Recipes in the 'Easy' category
2325 results found under: Easy
91.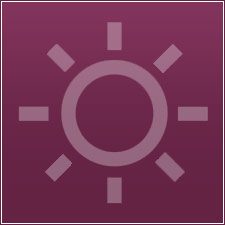 With a tart combination of apple and cranberry flavor, these tiny bubbles will make you happy. Be sure not to overindulge – while it's fat-free, it's not calorie-free!
92.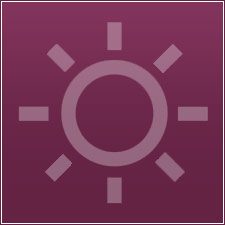 Mix up a batch of this cool, delicious cocktail and impress your guests. It can be served over ice in highball glasses or in chilled martini glasses for extra sophistication.
93.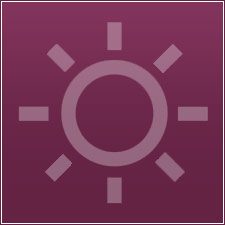 Flex your mussels and give this seafood treat a try. Impress your guests – this dish works great as an appetizer or entrée and is healthy and delicious.
94.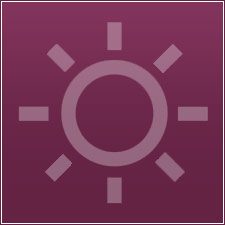 Need an upgrade for the same old, same old grilled chicken? Kick it up without adding fat. The fresh flavors of lemon and herbs make this a beautiful bird dish!
95.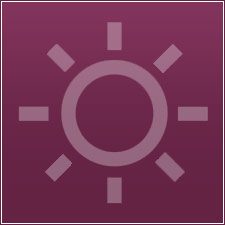 Whether you choose to eat these flavor-packed muffins as breakfast or as a snack, the health benefits are the same. Mix it up with the fruit of your choice to increase a-peel!
96.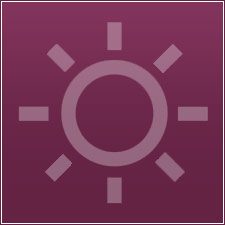 Forget the bottled stuff for your cookout. This healthful BBQ sauce has a fresh, spicy flavor that will kick up your favorite grilled meat perfectly. It also makes a fabulous gift for your favorite foodie. Pour it on!
97.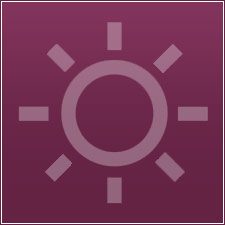 Real men don't eat quiche? They will when you serve up this delicious, healthful alternative. For brunch or even dinner, it's a real slice of heaven. Fresh fruit salad makes it a perfect meal.
98.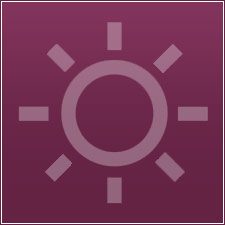 There's nothing like creamy, dreamy potato soup to warm you up on a cold day. For a hearty, veggie-packed meal, serve with a fresh green salad. You say potato, we say soup.
99.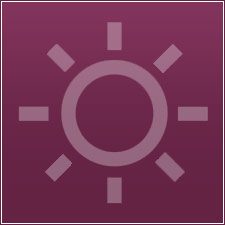 There's something fishy going on here and it's this fabulous flounder dish. On a scale of 1 to 10, it's an 11. One bite and you'll be caught hook, line and sinker.
100.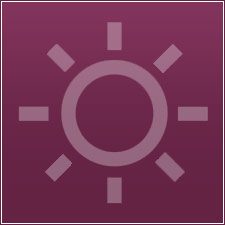 Soup is good food, especially when you talk about this nutritious vegetable soup. When you're trying to get your "five-a-day," this adds up to one great dish.