Featured Quizzes
Recipes in the 'Easter' category
36 results found under: Easter
11.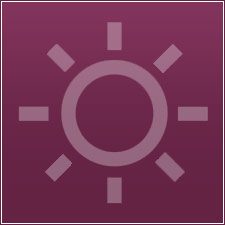 Move over pizza -- there's a new favorite meal in town. Kids love this rad recipe and an extra bonus is that it's very healthy too.
12.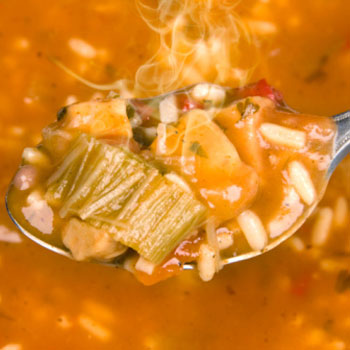 Soup is good food, especially when it's chock full of fresh vegetables. You will love every spoonful of this homemade potage that's both hearty and healthy. It's a recipe that will bowl you over.
13.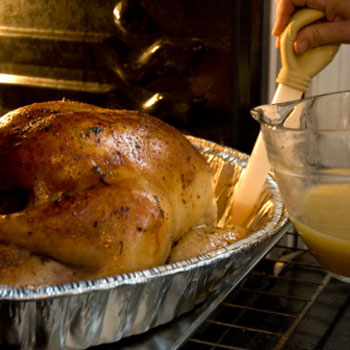 There are many recipes for gravy out there, but nothing goes better with a roasted turkey than this savory sauce. It's a guaranteed winner that is sure to be gobbled up.

14.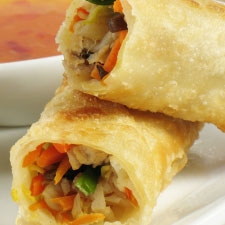 This is how we roll. These eggrolls are great for meals, parties or as appetizers. Go ahead grab some soy sauce and dip into deliciousness.
15.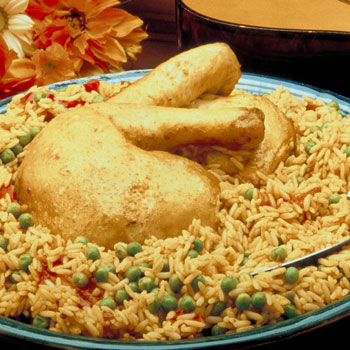 This well-known Spanish dish can be made in a variety of ways. It's full of flavor and very tasty.
16.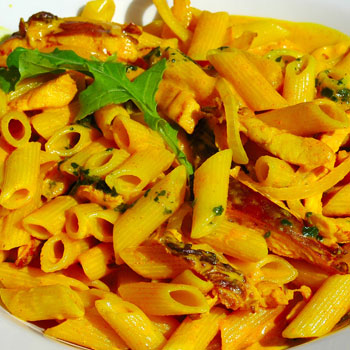 Penne for your thoughts... This divine Italian chicken pasta is perfect for a special occasion or any ordinary night. Use your noodle and make a batch tonight.
17.
This savory soup is just perfect for those days and nights when you need something warm and soothing. It's also very simple to make.
18.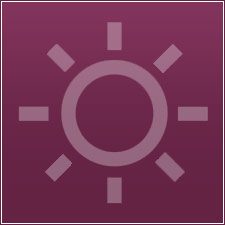 Ready to start a delicious new holiday tradition? Bring this dish to a holiday gathering and you will be asked to make it every year.
19.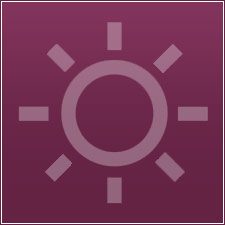 This sandwich is unbelievably fantastic. If you're already a fan of The French Dip sandwich then you'll love this. If you're not yet a fan then you're about to become one.
20.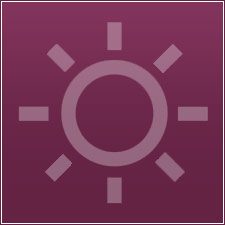 What makes this sweet and tasty recipe titillate the taste buds is the added citrus touch. It's a fun and easy way to zest up your chicken meal.