Featured Quizzes
Recipes in the 'Dips and Spreads' category
87 results found under: Dips and Spreads
31.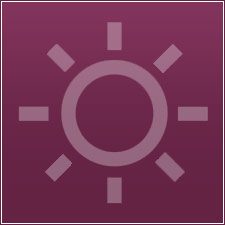 Spinach dip is a hit with just about everyone. What sets this version apart from the rest is the use of fresh parsley and basil. It only serves to make a good thing even better.
32.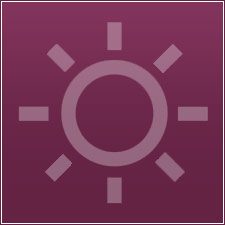 Sun-dried tomatoes combined with parsley, chives, lemon juice, garlic, sour cream, salt and pepper make this a decadent dip. It goes great with tortillas, pita chips, French bread or fresh vegetables.
33.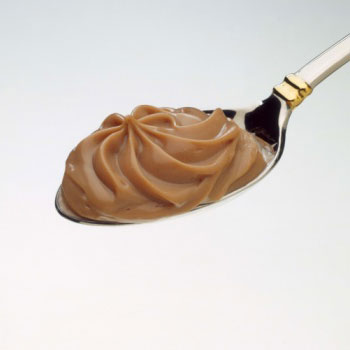 Sometimes it's hard to get your kids to eat a well-balanced breakfast. This peanut butter spread goes great on bagels or toast and ensures they'll start the day off on a healthy note. It's the perfect twist on a family favorite.

34.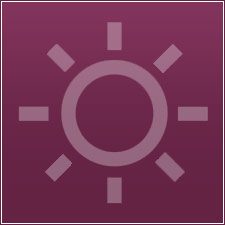 Glazed Macadamia nuts are sprinkled over a creamy beef mixture with this recipe. It's extremely rich and smoky in flavor. Serve hot over crackers or bread tips.
35.
This seafood dip is swimming in great taste. Loaded with salad shrimp, it hardly skimps on flavor. Serve with crudites, crackers or slivers of toasted French bread.
36.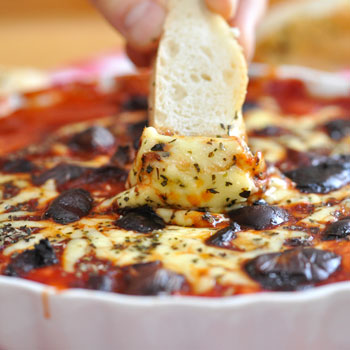 All the great flavors of your favorite pizza come together in this palate-pleasing dip that's heavily driven by a blend of Italian cheeses. Serve this dip with sliced vegetable or French bread as dippers.
37.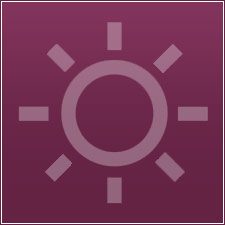 Why buy those pre-made cheese spreads when you can make your own that's every bit as good... and even better in some cases? Smoke will get in your eyes with this gourmet spread that goes great on crackers.
38.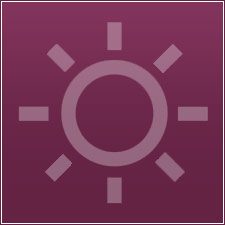 Coming up with an impressive brunch spread is never easy, but this blue cheese and grape platter is sure to be a hit. It'll be gone before you know it.
39.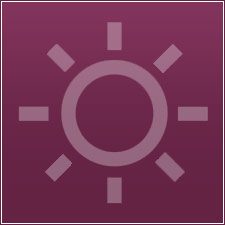 Feeling blue? This scrumptious spread goes great on crackers or chips. The blue cheese is bursting with flavor and the pecans pack a great punch as well. It's a real crowd pleaser.
40.
It'll be a chili day in... your kitchen the day someone turns up their nose at this cheese dip. Serve with chips or fresh fruit. Talk about taste that melts in your mouth.