Featured Quizzes
Recipes in the 'Dinner Parties' category
297 results found under: Dinner Parties
81.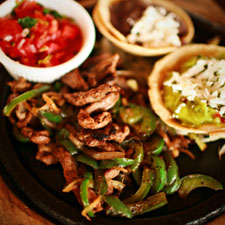 We've got the framework for a sizzling fajitas feast. These chicken fajitas are loaded with a fabulous flavor. Dive in tonight!
82.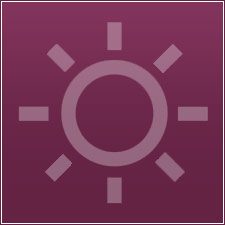 This scrumptious recipe exemplifies the true power of potatoes. Save room for seconds because you'll be coming back for more.
83.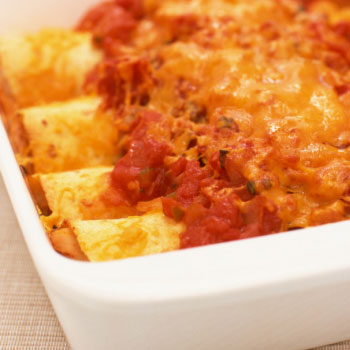 Feeling cheesy? This is the yummy chicken enchilada recipe you've been searching for. Don't make a run for the border -- make a run for your kitchen. You'll simply love it!
84.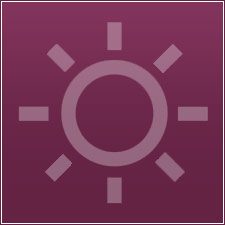 This delicious moist pork roast recipe will receive rave reviews from the whole family! Best of all it can be prepared in a snap.
85.
In the mood for a nice home-cooked meal? This delicious meatloaf meal is the perfect old-fashioned pick-me-up after a long day.
86.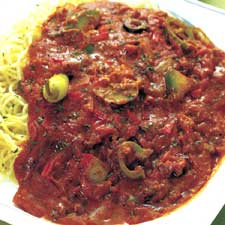 This spaghetti and turkey meatball recipe is a nice alternative to the classic Italian dish. It will have you screaming "mamma mia give me some more."
87.
Make room for a new favorite dinner. This tasty fillet will have your taste buds swimming in sweetness. If you like salmon, then you'll love this delicious grilled salmon recipe.
88.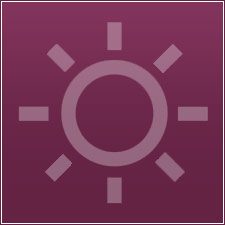 Your mouth will be sizzling with flavor after taking one bite of these hot wings. These hot wings are not only great for easy dinners but they are also a perfect party pleaser.
89.
It's prime time. We're talking about preparing this rib roast that's covered in salt. Serve with rice, potatoes or the side of your choice. You can't go wrong with this meaty lead.
90.
In the mood for Italian tonight? Veg out with this homemade spaghetti sauce that's prepared with fresh produce. It's the perfect recipe for meatless Mondays. You'll get a flavorful bang for fewer bucks.