Featured Quizzes
Recipes in the 'Dinner Parties' category
297 results found under: Dinner Parties
71.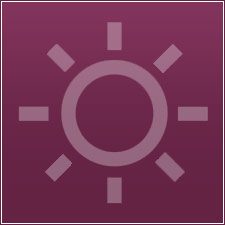 What makes this sweet and tasty recipe titillate the taste buds is the added citrus touch. It's a fun and easy way to zest up your chicken meal.
72.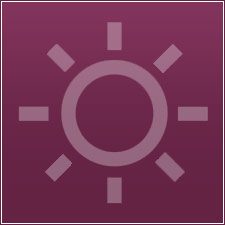 Silence is golden -- and so are these pork chops. Ironically, those hungry mouths will have plenty to say when they get a taste of this palate-pleasing protein. In fact, this will likely become a staple among family and friends. Bust these chops out for dinner tonight!
73.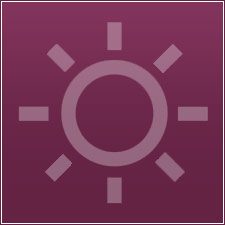 If you want to make a good impression then this recipe is just what you're looking for. It's simple yet very romantic and really delicious.
74.
When you are searching for a cold pasta salad that's simple to whip up, use your noodles. This pasta and veggie salad is a quick fix that is ideal for those hot summer nights. Did we mention it takes a matter of minutes to prepare? Once you've thrown everything together, chill out until it's ready.

75.
This recipe is sure to be the bell of the ball. Stuffed peppers are almost always a hit with people of all ages. Our version is no different.
76.
Who needs takeout when you can prepare a batch of this tasty chicken fried rice in the comfort of your own kitchen? If you're hungry for Asian fare, take this recipe with a grain of rice.
77.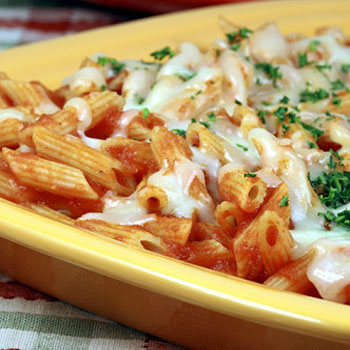 Ready for Italian night? Use your noodle. This baked ziti dish is as easy as they come. Throw all of the ingredients together and you've got one tasty meal on your hands that pleases kids and adults alike.
78.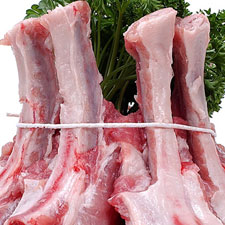 This is the perfect dish if you want to give your taste buds the five-star treatment. It's simply delicious.
79.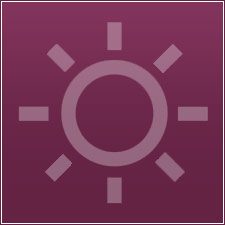 This is what you get when you take an already delicious classic Italian dish and turn it up a notch. Get ready to titillate your taste buds.
80.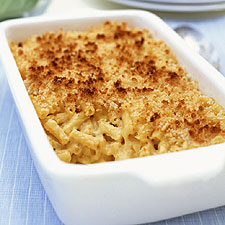 It's OK to be cheesy, especially when you've included this incredible mac and cheese recipe on your 4th of July menu. We promise your guests won't hold it against you.